Missing 70-year-old man with Alzheimer's passes away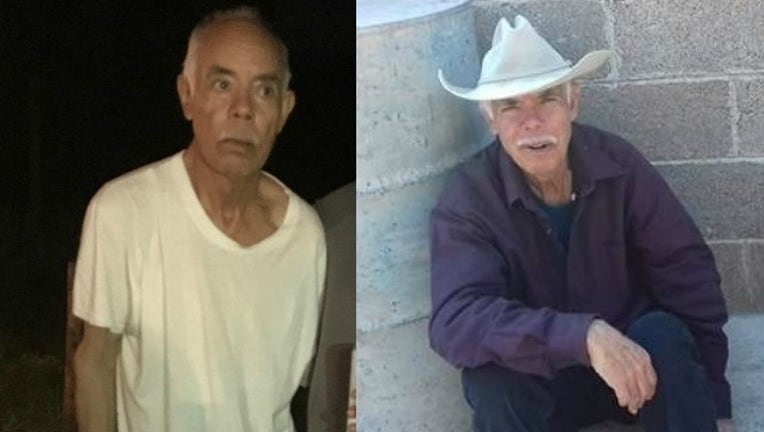 article
GREENE COUNTY, Ga. - The Greene County Sheriff's Office said a missing 70-year-old man has passed away. 
Antonio Albares Padilla was reported missing after walking away from his Landrum Road home Sunday morning.
Deputies announced Padilla's death Tuesday night.
"It is with a heavy heart that we have to tell you that Mr. Padilla has been located and unfortunately he has passed away," The sheriff's office said on Facebook. "We are praying for the family in their difficult time and are very sad to report this news." 
Padilla suffered from Alzheimer's.