Metro Atlanta's jobless rate rises to 5 percent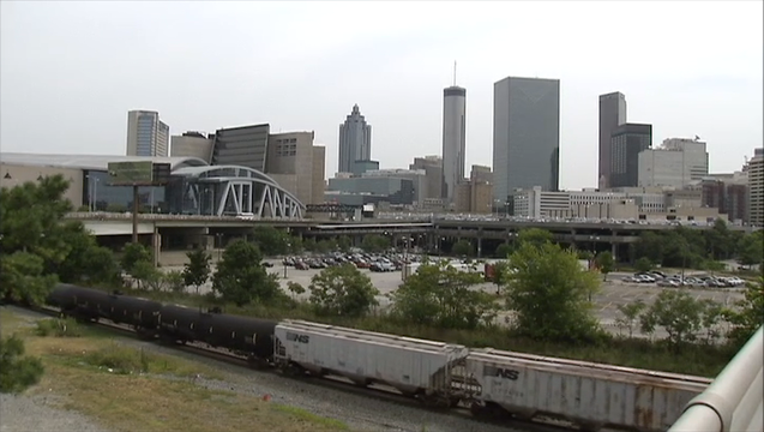 article
ATLANTA (AP) - State labor officials say metro Atlanta's unemployment rate has risen to 5 percent.
The Georgia Department of Labor on Thursday released the metro area's jobless rate for December. It was up slightly from 4.8 percent in November.
Officials said in a news release that the rate climbed as the labor force grew, and the number of new layoffs increased.
Elsewhere in Georgia, metro Gainesville had the state's lowest area jobless rate at 4.2 percent.
The Heart of Georgia-Altamaha and River Valley regions had the highest unemployment rates at 6.6 percent.
The local area rates are not seasonally adjusted.
Statewide, Georgia's seasonally-adjusted unemployment rate for December was 5.4 percent, up from 5.3 percent in November.