Medicaid requirements, HOPE scholarship top priorities for Dems in governor race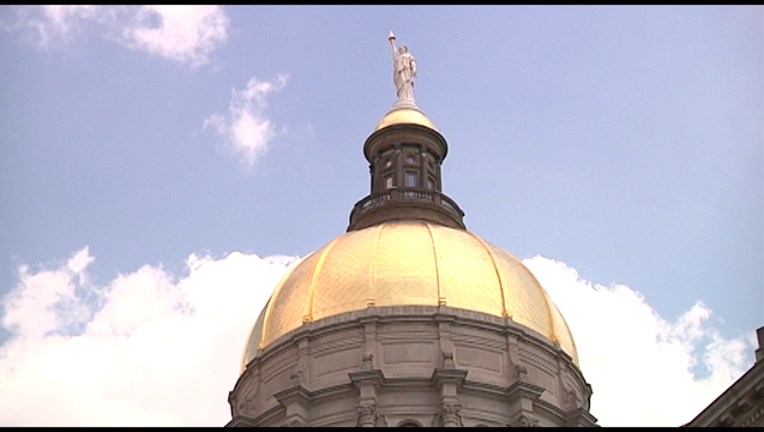 ATLANTA - The two Democratic candidates vying for Georgia governor have met in their final debate before votes are cast in Tuesday's primaries.
The debate took place Sunday in Atlanta.
Former state House Minority Leader Stacey Abrams went after former state Rep. Stacey Evans on Sunday for past statements on making work requirements a condition for Medicaid recipients. Evans said that she did not support such requirements and decried stereotypes about recipients not working.
Evans continued to challenge Abrams over her record on HOPE scholarships, accusing her of overseeing cuts to the program. Abrams defended her record, saying that she worked alongside Republicans to save HOPE under in the face of financial pressure.
Either candidate would be the first female Democratic gubernatorial nominee in Georgia and, if elected in November, the first female governor of the state.