McDonald's customers lose $5M lawsuit over unwanted Quarter Pounder cheese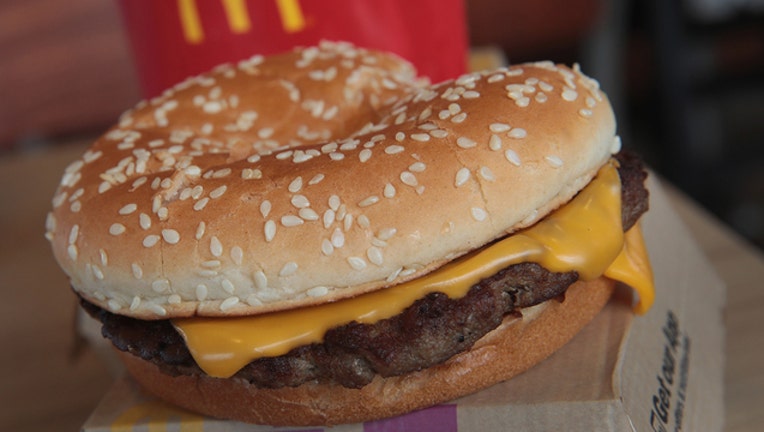 article
FORT LAUDERDALE, Fla. (FOX 13) - McDonald's won a lawsuit over how the fast food chain charges one of its menu items: the Quarter Pounder.
Two South Florida customers, Cynthia Kissner and Leonard Werner, filed a lawsuit in a Fort Lauderdale U.S. District Court back in May. The duo argued they were charged full price for a Quarter Pounder with cheese, despite asking for no cheese.
They added that hamburgers and cheeseburgers are different prices on the menu, but when they order a Quarter Pounder without the cheese, they are still forced to pay the same amount. The lawsuit said McDonald's used to sell and display four different Quarter Pounder options on their menu. Two of those options came without cheese, costing between 30 to 90 cents less. 
However, "at some point," the lawsuit claims the restaurant stopped displaying those four products on the menus. The pair said customers have continued to be overcharged. 
The presiding judge dismissed the $5 million suit after the two failed to show any damages that were caused by paying the full price.