DeKalb County call for tips in triple shooting that critically injured a toddler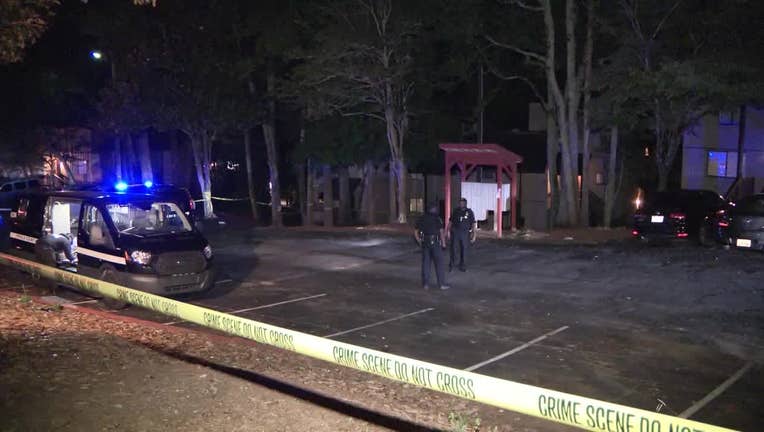 article
DEKALB COUNTY, Ga. - It has been more than two weeks since a violent shooting left three people injured, including a toddler, and police say they need the public's help to find the shooter.
At around 11:38 p.m. on June 20, officers responded to the parking lot of an apartment complex on Maypop Lane after reports of a person shot.
At the scene, police say they found a man and a 2-year-old girl who had both been injured in a shooting.
Shortly after, police say a man showed up at Emory Hillandale Hospital with a non-life-threatening gunshot wound.
Police do not believe the shooting was a random act of violence. Investigators hope someone out there has information which will crack the case.
Investigators say no detail is too small. They are asking anyone with a tip to call the DeKalb County Police Department's Homicide Assault Unit at 770-724-7850.