Mattie's Call issued for missing Jonesboro woman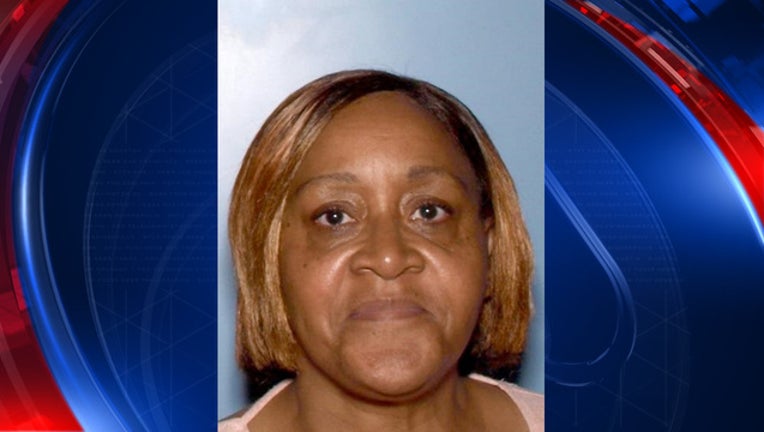 JONESBORO, Ga. - A Mattie's Call has been issued for a 63-year-old Jonesboro woman.
Officials say Sheron Baskerville was last seen leaving her home on the 7600 block of Ward Lane early Tuesday at 4 a.m.
Baskerville suffers from schizophrenia and bipolar disorder, police said.
Police described Baskerville as a black woman with a height of 6-feet and a weight of 250 pounds. She has black hair and brown eyes.
She was last seen wearing a white T-shirt and blue jean shorts.
If you have any information that can help police find Baskerville please call Det. T. Moore at (770) 477-3641