Mattie's Call for two 17-year-olds canceled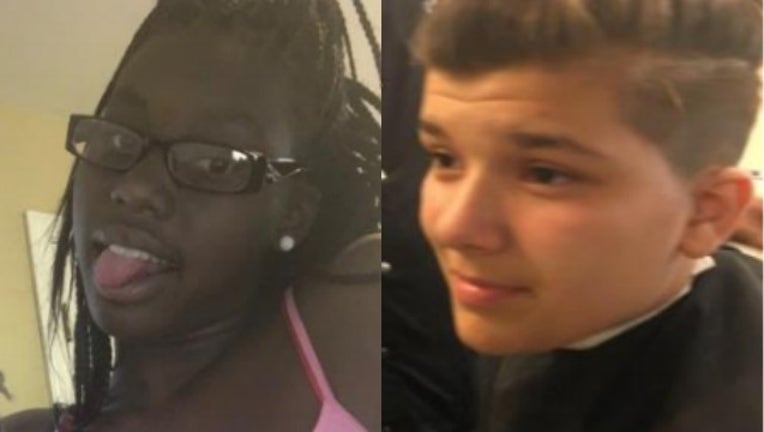 UPDATE: Police said they two girls have been found.
ELLENWOOD, Ga. -- Two 17-year-old girls are missing from their group home on the 4400 block of Northwind Drive, Ellenwood.
A Mattie's call has been issued for Rebecca Morgan. Morgan is described as a 5'5" tall white female who was last seen in a white T-shirt and black sweatpants. 
Rebecca has been diagnosed with Bi-polar disorder and is thought to be traveling without her medication. 
Rebecca went missing along with 17-year-old Jasmine Shaw. Jasmine is described as a 5'8" black female. She was last seen wearing a green tank top and blue jeans. 
Anyone who may have information on the two girls is asked to contact Detective K. Green at 770-477-3659 or to call 911. 
NEXT ARTICLE: Former Forsyth teacher arrested for having sex with student