Marvel's 'Guardians of the Galaxy 2' Open Casting Call in Atlanta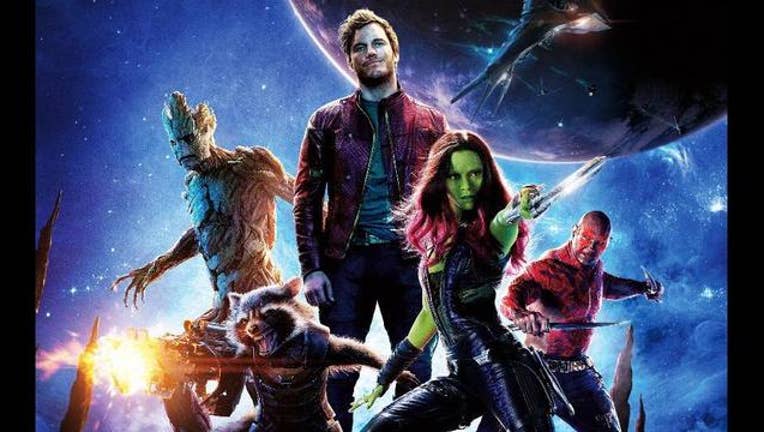 article
ATLANTA, Ga. - Marvel's Guardians of the Galaxy 2 casting directors are now looking for actors, models, and talent to work on the upcoming feature film as it films in the newly constructed Pinewood Atlanta Studios in Atlanta, Georgia.
According to Tammy Smith Casting, the extras casting company for Guardians of the Galaxy 2, is currently looking for male actors to play Aliens. Producers are looking for men ages 18 to 65 that are extremely thin, have imperfect teeth, strong facial bone structures and amputees to audition for a featured Alien background extra role.
In addition, casting directors are looking for beautiful Alien models. Marvel producers are looking for men and women between the ages of 18 to 50.
Tammy Smith Casting is looking for very attractive, physically fit, and some bald women to appear in Guardians of the Galaxy 2.
Tammy Smith Casting is looking for actors to be dressed in solid dark colors with dark pants. In addition, for the model roles, Marvel is looking for actors, models, and talent to show up in form fitting skirts or dresses.
Experienced and non-experienced extras are both welcome to come. You must be legal to work in the United States with a non-restricted Social Security number. In addition, this casting call is FREE. That means there are no fees for the casting call.
The open casting call will take place at the Georgia International Convention Center on Saturday, November 7th through Sunday, November 8th from 12 to 6 PM:
Georgia International Convention Center 1902 Sullivan Road. Atlanta, Georgia
For more information, or if you cannot attend the open casting click here.