Mark Cuban considering a run for president in 2020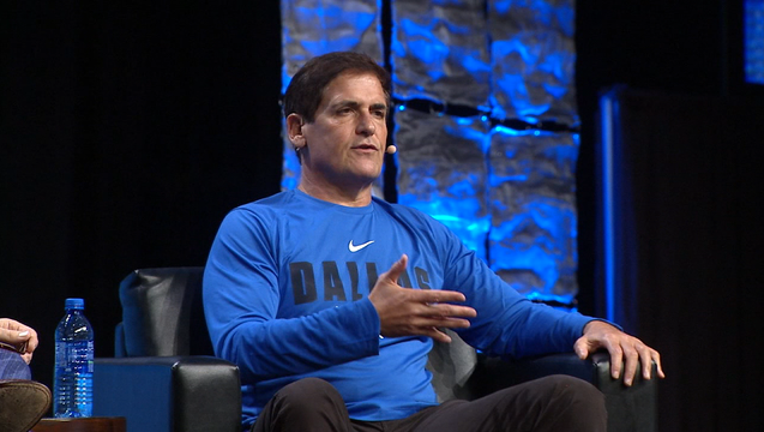 article
DALLAS - Dallas Mavericks owner and billionaire Mark Cuban says he's considering running for president in 2020 but isn't committed to it.
Cuban made the comments during a podcast called "The Viewpoint" with former South Carolina State Rep. Bakari Sellers.
He went on to clarify that having a chance at winning wouldn't be the reason he'd run. Instead, he said his decision would come down to if he feels he could offer viable solutions to the nation's biggest problems.
Cuban said he's an "independent all the way through" who tries to remain informed and objective on the issues.
In 2015, he said he could beat both Donald Trump and Hillary Clinton if he decided to run in 2016. But he stayed out of the race.