Marietta Police go undercover to catch texting drivers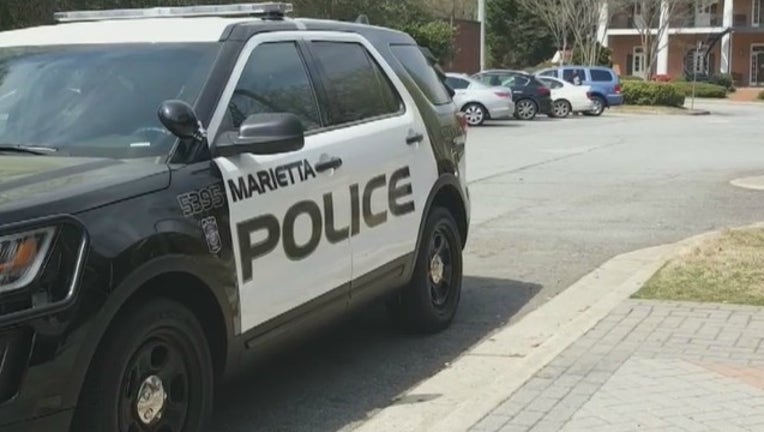 MARIETTA, Ga. - Marietta Police are cracking down on texting and driving in Cobb County.
Two of their officers went undercover, dressed as construction workers. They stood in the center median watching what drivers were doing behind the wheel.
When the officers observed drivers texting or scrolling through social media accounts as they were stopped at the traffic light or cruising down the road, they would contact other officers located further down the road who would conduct a traffic stop.
In two hours, police say they ticketed 15 drivers for texting, 13 for seatbelt violations and arrested two people who had outstanding warrants.
The fine for texting and driving is $150.
SEE ALSO: Police: Man ran stop sign with marijuana, pistol in vehicle