Man's body found in Lake Allatoona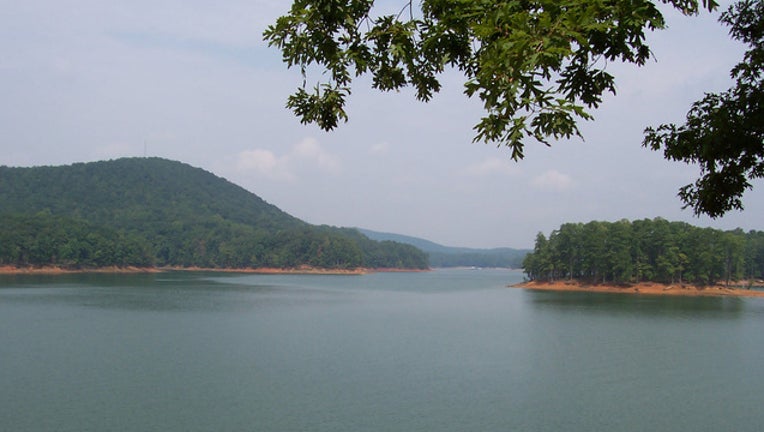 BARTOW COUNTY, Ga. - Officers made a terrible discovery near the Bethany Beach Bridge in Bartow County.
Department of National Resources officers were patrolling Lake Allatoona Saturday when they found the body of a man.
They're not saying if there were any signs of how the man died or his identity.
But officials believe he was likely in the water for a few days.
Medical examiners are planning an autopsy to determine more information.
The investigation is ongoing.