Man wanted for deadly double shooting in Canton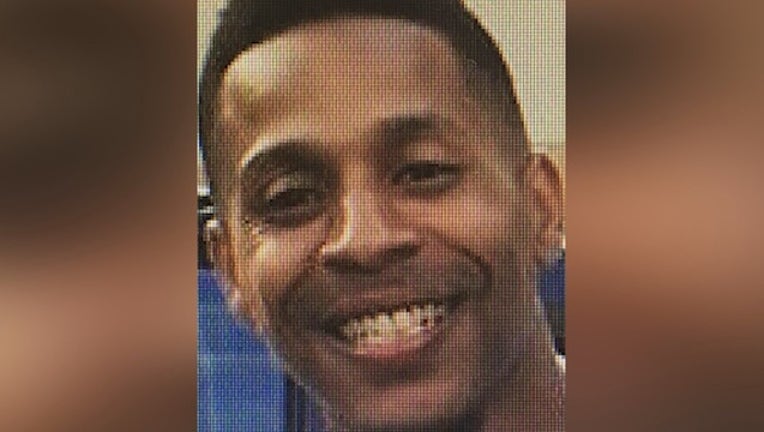 CANTON, Ga. - Authorities in Cherokee County are on the hunt for a man investigators said is a known gang member who was involved in a deadly double shooting back in June 2017.
Bryson Miller, 29, is one of 13 known gang members who were indicted earlier this month in a wave of violence in June and July of 2017, according to Canton Police.
The shooting happened just before 11:30 p.m. on June 25, 2017, in the area of Crisler Street and Burge Park in Canton. Upon arrival, officers found William Kendrick Randall's body in a grassy area adjacent to Crisler Street. Police then found an injured Tony Lamar Samples in a car on North Street. He was rushed to the hospital but later died.
Two others were also injured.
Immediately following the shooting, Temarlos Marquarous Turner, Jeremy Zeelous, and Brody Austin Samples, the brother of one of the victims, were arrested for felony murder and two counts of aggravated assault.
Three weeks later, a church and the home along Crisler Street which belonged to one of the witnesses in the shooting death were shot up, according to police.
Also named in the April 10 indictment were Byron Eldron, Darren Brown, Dayton Cochran, Brooke Wotring, Brian Miller, Jamesly Baptiste, Akilee Wilson, Christian, Johns, And Jarvon Reid.
Miller is described as being about 5'10" tall, weighing about 165 pounds, and has brown eyes. Anyone who knows his whereabouts is asked to call the police.
RELATED: 3 charged in connection to deadly triple shooting in Canton