Man shot in the back in SE Atlanta, police say
ATLANTA - Atlanta police are investigating a deadly overnight shooting that happened in the southeast section of the city.
The shooting happened around 2:10 a.m. on Hutchens Road SE. According to police, a man was found dead, shot in the back. The call was originally reported as a man hit by a car.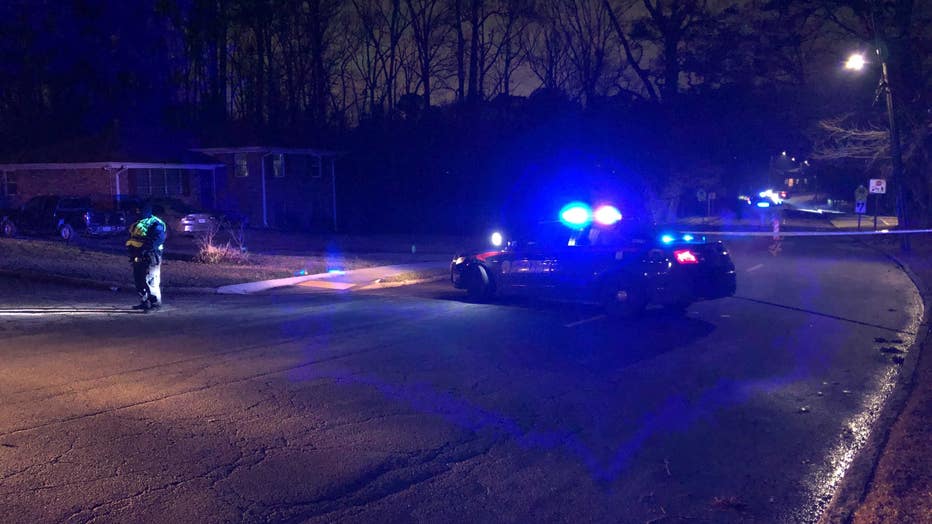 A man has died after he was shot in the back overnight in SE Atlanta, according to police.
Authorities have not released the man's identity. 
"I wasn't really surprised. I was upset to see that someone unfortunately didn't make it. But it happens maybe once a week," a neighbor told FOX 5.
As of Saturday night, the person responsible remains on the run, police say.
Investigators were seen going door to door Saturday asking if anyone heard or saw anything.