Man Sentenced for Rape of Woman with Down's Syndrome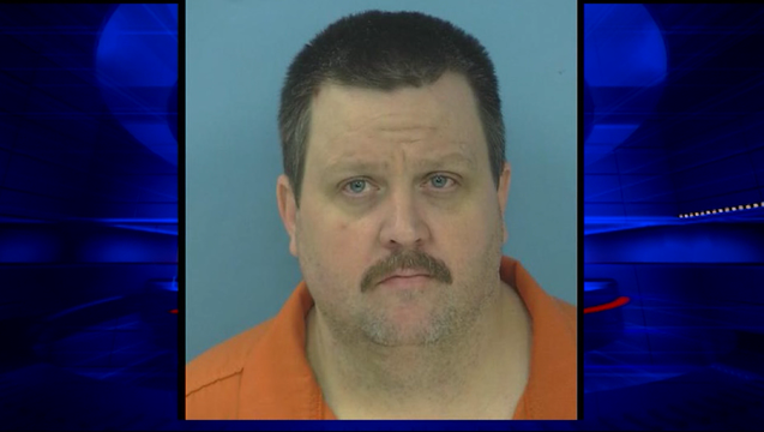 article
FAYETTE COUNTY, Ga. - A man accused of raping a Down's syndrome woman receives a 25-year prison sentence.
A Fayette County jury convicted William Dumas of the charges.
It was the second guilty verdict in the case. His 2012 conviction was overturned by appellate Judge Christopher McFadden who presided over the first trial.
The judge threw out the verdict, saying the woman "did not behave like a victim."
That meant she had to re-live the attack in court for a second time.