Man pleads guilty in wreck that killed Georgia sculptor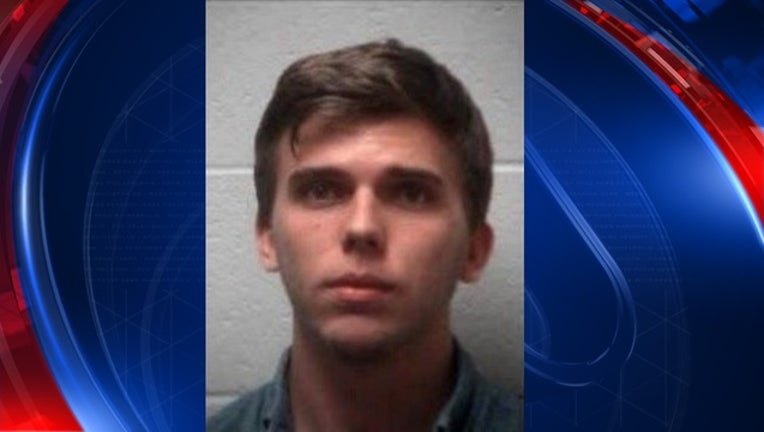 article
MCDONOUGH, Ga. (AP) - A man has pleaded guilty to charges stemming from a crash that killed an artist selected to sculpt a Martin Luther King Jr. statue for the Georgia Capitol grounds.
The Henry County district attorney's office said in a news release Thursday that Corey Sease pleaded guilty Wednesday to vehicular homicide, driving under the influence and reckless driving in the July 2015 wreck that killed 56-year-old Andy Davis.
Davis was stopped at a red light when Sease hit him with his pickup truck. Prosecutors say Sease, who was 20 at the time, had alcohol and marijuana in his system.
Davis had just gotten approval for his design for the King statue when he died. The state eventually chose Martin Dawe to replace Davis, and the sculpture was unveiled in August 2017.