Man hit, killed by Amtrak train in Georgia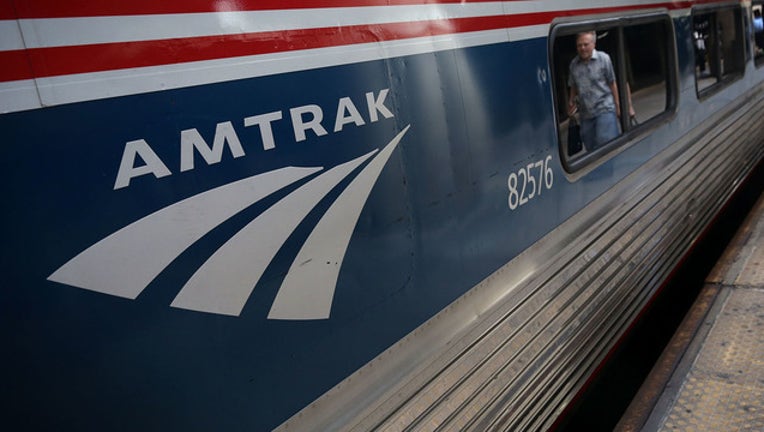 BREMEN, Ga. - A man has been killed after he was hit by an Amtrak train in Bremen, Georgia.
Police told FOX 5, the accident happened Sunday night at around 7.
Investigators believe the man was wearing earbuds as he was walking on the tracks.
As the train was approaching, they say it started honking at him, but he did not respond.
None of the passengers on the train was injured and the train was delayed.
The Amtrak Police Department and the Haralson County Sheriff's Office is investigating the death. 
They have not yet released the identity of the victim.
Officials say around 2,000 people each year are killed or injured in "grade crossing and trespassing incidents nationwide.