Man found naked, stabbed in Gwinnett County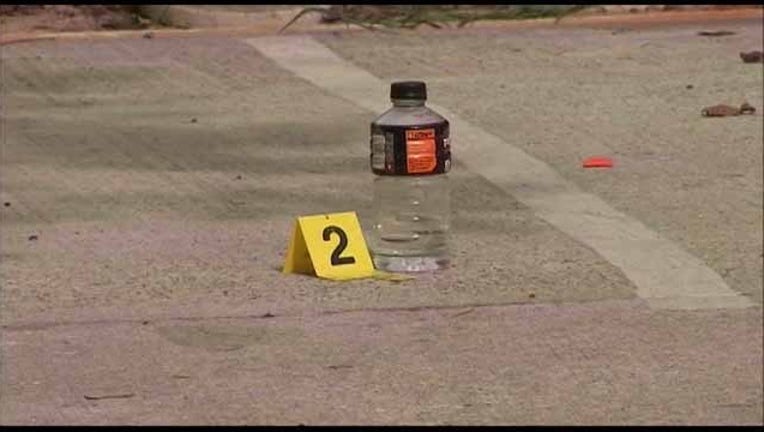 article
Gwinnett County Police arrested a man who they said stabbed his roommate.
Officers said witnesses called 911 after they spotted a naked man covered in blood in front of a home on Sage Street. It happened just after 7 a.m.
Police said the victim told them that his roommate stabbed him while they were inside the home.
Officers found the suspect, Joseph Dillinger outside the home with minor injuries. He was taken into custody.
The victim was rushed to the hospital in critical condition.