Man convicted of raping a woman at knife point behind an Atlanta church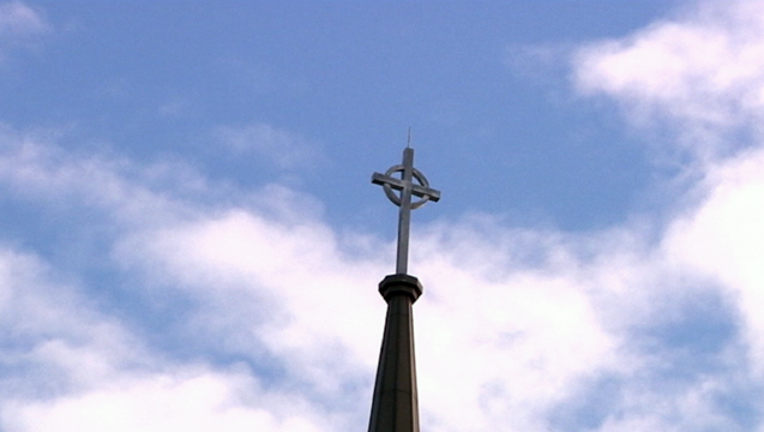 ATLANTA (FOX 5 Atlanta) - Fulton County District Attorney Paul Howard announced Wednesday that the man accused of raping a woman in 2014 behind a church, has been convicted. 
According to investigators, the victim left a relatives home on August 8, 2014, when Kristopher Roberson pulled up beside her in a Jeep, jumped out the car with a pocket knife and forced the woman into his car. 
Roberson drove to Mt. Moriah Primitive Baptist Church and forced the victim to get into the car's backseat. 
RELATED: Trial begins for man accused of raping woman behind Atlanta church
Authorities said Roberson held the knife in his hand while he raped the victim. The woman was later able to open the car's back door and run away on foot. 
While the victim was knocking on the door of a nearby home, a retired police officer came outside and called 911 after he overheard her. 
Roberson was convicted of rape, aggravated sodomy, kidnapping, aggravated assault, and false imprisonment. He will be sentenced next month.