Man cleaning gun shoots himself but doesn't realize it until 3 days later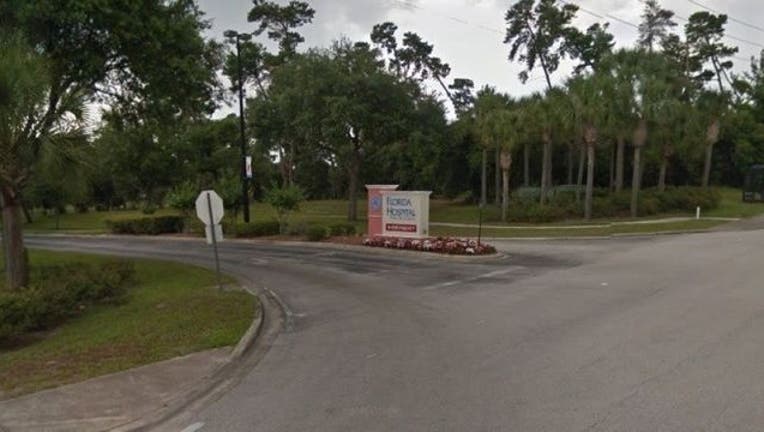 article
DELTONA, Fla. (AP) — A Florida man shot himself in the arm while cleaning a handgun, but didn't realize it until three days later when he finally changed shirts and found a bullet hole.
An arrest report says Volusia County Sheriff's deputies were called after 37-year-old Michael Blevins went to a hospital Saturday. Blevins told them he was cleaning a .22 caliber pistol on Thursday when he held it against his chest to keep his dog from jumping near it.
The Daytona Beach News-Journal reports as Blevins stood up, his back gave out and he fell. He says he heard a gunshot but didn't feel pain from that, possibly because of medicine he takes for back pain.
He says he went about his business until Saturday when he changed shirts and saw the entrance and exit wounds.