Man arrested in double homicide case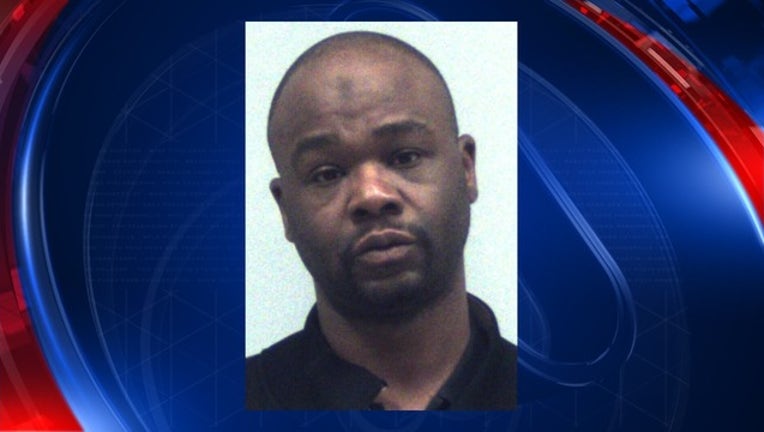 article
GWINNETT COUNTY, Ga. - Police say they have charged and arrested a man for killing two people in Lawrenceville.
Investigators have secured warrants charging Ladarrwin Davion Copeland with two counts of aggravated assault, two counts of felony murder, possession of a firearm by a convicted felon, and possession of a firearm in the commission of a felony.
Police say the charges stem from an incident on January 28 in which 50-year-old Timothy Rodgers and 52-year-old Ricky Johnson were shot and killed at the Crossland Studio Suites in Lawrenceville.
Copeland is being held without bail at the Gwinnett County Jail.
The investigation is still ongoing.
The Lawrenceville Police Department asks for anyone with information concerning the case to call Detective Justin Hipps at 770-339-2412. They may also contact Crime Stoppers at 404-577-TIPS (8477).
NEXT ARTICLE: 6 injured in Cobb County school bus accident