Man arrested for violent Woodstock carjacking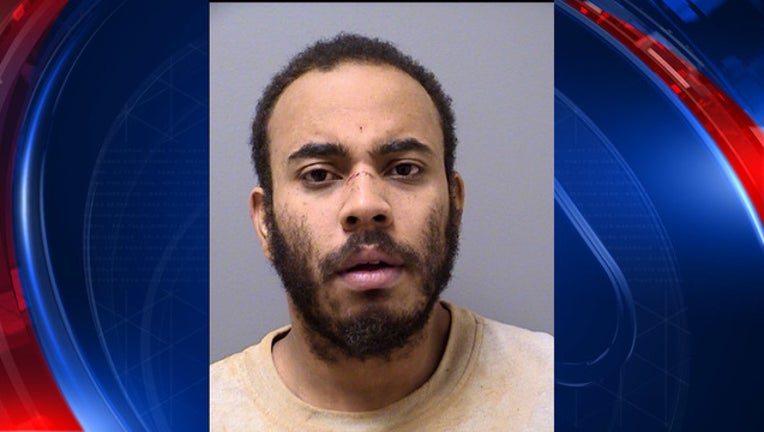 WOODSTOCK, Ga. - Woodstock police have arrested a man they say was involved in a   violent attempted carjacking at an apartment building in Woodstock a few months ago.
The afternoon of Feb. 1, Police say that 29-year-old Atlanta resident Kenneth Otis Bethea Jr. attempted to carjack a vehicle at The Heights at Towne Lake Apartments.
Officers say Bethea pointed a handgun at the car, then fired the gun into the air and smashed out the front passenger window. 
Police have now taken Bethea into custody after an incident in Fannin County on Tuesday.
He's been charged with aggravated assault, criminal damage to property, possession of a firearm during certain crimes, carrying a concealed weapon, possession of a firearm by a convicted felon, and attempted hijacking of a motor vehicle.