Man accused of shooting Georgia deputy denied bond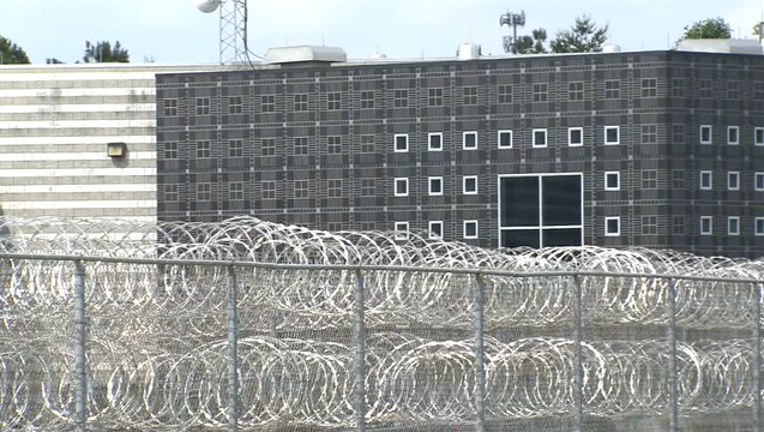 article
HAMILTON, Ga. (AP) — A man accused of shooting a Georgia sheriff's deputy during a traffic stop has been denied bond.
News outlets report that 24-year-old Joe Garrett, of Phenix City, Alabama, appeared in a Harris County, Georgia, courtroom Monday after having been extradited from Alabama. Garrett is facing numerous charges, including aggravated assault on a police officer.
Harris County Sheriff Mike Jolley says deputy Jamie White pulled over Garrett on Saturday night on Interstate 85, about 80 miles south of downtown Atlanta. Jolley says White spoke to Garrett and an unidentified passenger for about seven minutes before Garrett shot White above the left eye.
Authorities say Garrett fled, but turned himself in to Phenix City police the next day.
Jolley says White is recovering, but may lose sight in his left eye.