Man accused of killing ex-roommate who stopped in to say bye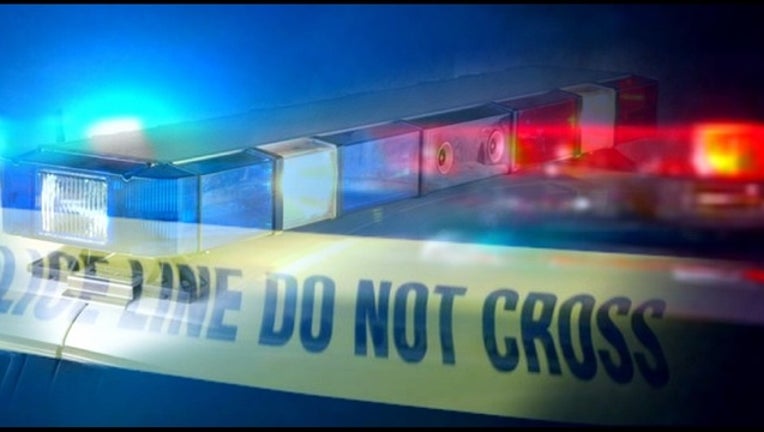 article
WEST PALM BEACH, Fla. (AP) - A Florida man is accused of fatally stabbing his roommate when she stopped by his home on Saturday morning to say goodbye before moving back to Pennsylvania where she grew up, according to sheriff's investigators.
Palm Beach County Sheriff's deputies said in an arrest report that Brooke Preston, 21, had recently moved out of the home she'd shared with Randy Herman Jr., 24. Preston hugged Herman, who gave her a T-shirt commemorating the death of a mutual friend. Then, according to deputies, Herman stabbed her repeatedly in the abdomen, back and throat. She also had defensive wounds on her hands.
Herman then drove Preston's vehicle to a park near West Palm Beach, where he dialed 911, the report said.
"Someone's been murdered," Herman told the dispatcher. "Just send the police. It was me. I'm sorry."
According to investigators, Herman texted his mother while waiting at the park for deputies to arrive. He told her he loved her, the report said. When deputies got to the park, Herman told them to go to his house because someone there was badly hurt.
The Palm Beach Post (http://pbpo.st/2o6nHeL ) reports Herman was covered in blood and had a cut on the webbing between his left thumb and pointer finger. He also had scratch marks on his chest, investigators wrote in the arrest report.
During questioning by detectives, Herman cried and apologized, the report said. He was arrested and charged with first-degree murder. He's being held without bond and records don't list an attorney for him.
Neighbors told the newspaper that the two were not romantically linked.
In February 2015, Herman's 53-year-old father Randy Herman Sr. was accused of killing his 50-year-old girlfriend Gail Monahan in Hanover Township, Pennsylvania. Two months later, as law enforcement officers closed in on him in Marshall County, Alabama, Herman Sr. was found dead inside a pickup truck. Officials said they also found two handguns missing from the couple's home and a wallet containing Monahan's ID.