Madalina Cojocari's grandmother believes missing girl, 12, was trafficked for $5M: report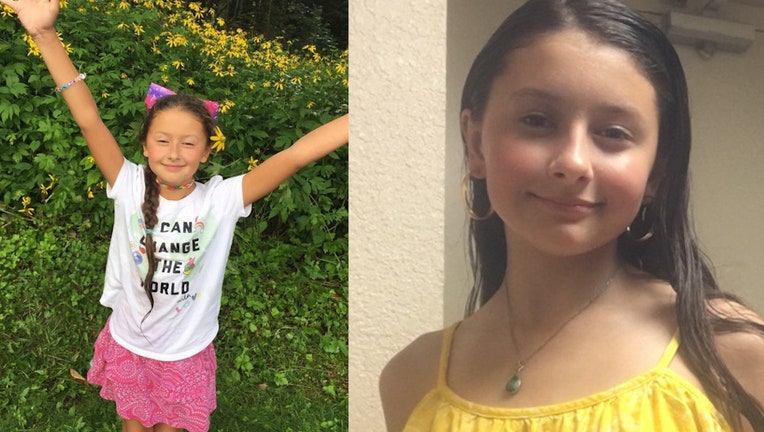 article
A missing North Carolina girl's grandmother appeared outside a courthouse last week and told reporters she believes her 12-year-old granddaughter was kidnapped and trafficked.
Madalina Cojocari was last seen at her Cornelius school in late November 2022, but her mother and stepfather – Diana Cojocari and Christopher Palmiter – did not report the then-11-year-old girl missing to police until Dec. 15 of that year. Last week, they both pled not guilty to failure to report a missing child to police, and Palmiter was released on bond.
Outside a Mecklenburg County courthouse last week, Diana's mother, Rodica Cojocari, told WCNC with help from a translator that her "granddaughter is alive, but she's been kidnapped."
Rodica, who hails from Moldova, along with her daughter, proceeded to accuse her daughter's husband of trafficking Diana and Madalina for $5 million.
MADALINA COJOCARI: NORTH CAROLINA POLICE RELEASE NEW PHOTO OF 11-YEAR-OLD MISSING SINCE NOVEMBER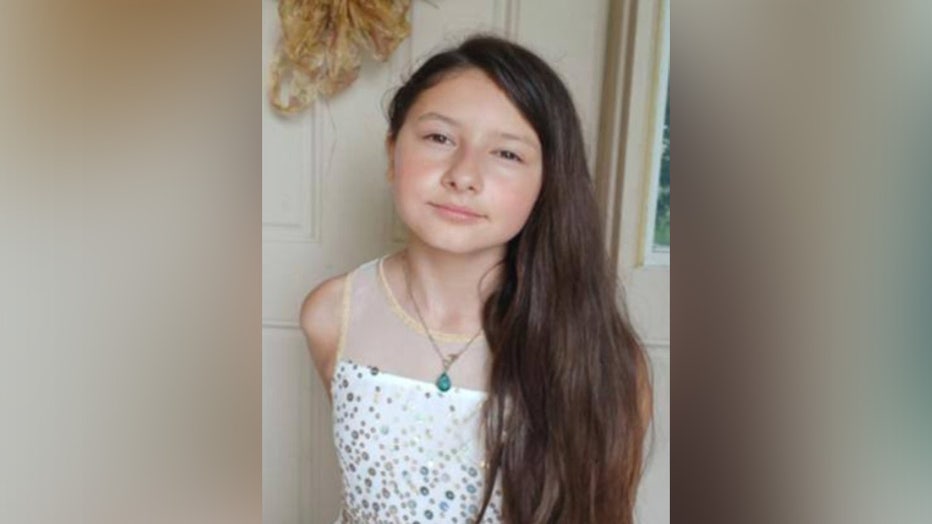 Madalina Cojocari of Cornelius, North Carolina, was last seen around Nov. 23. 2022. (Cornelius Police Department)
"Chris Palmiter is the instrument," Rodica told WCNC. "He stalked them for two years. [He] had no documents in his home. He stole their documents and held them in the home ... like prisoners."
The grandmother added, through tears, that she loves Diana and Madalina "very much" when asked if she had a message for the 12-year-old girl.
MADALINA COJOCARI'S PARENTS 'HAD NO FRIENDS,' WERE 'QUIET' DURING GROUP VACATIONS, ACQUAINTANCE SAYS
Police have given no indication that Madalina may have been trafficked.
Recently unsealed search warrants suggest Diana and Rodica contacted a distant relative asking if he would help in "smuggling" Diana and Madalina from their Cornelius home, just north of Charlotte, before Madalina disappeared, according to phone records obtained by the Cornelius Police Department.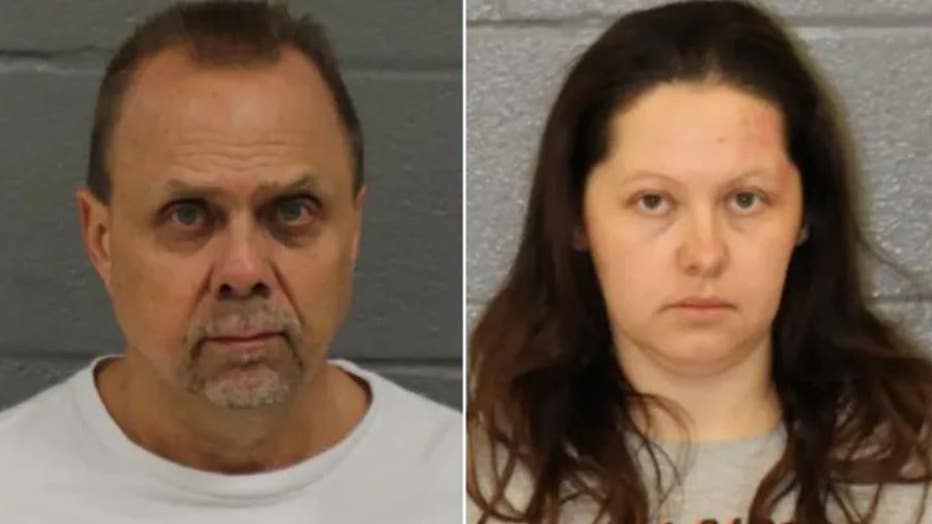 Cornelius police arrested stepfather, Christopher Palmiter, 60, and her mother, Diana Cojocari, for failing to report the disappearance of missing 11-year-old Madalina Cojocari. (Mecklenburg County Detention Center)
"She told him she was in a bad relationship with co-defendant Christopher Palmiter and wanted a divorce," the warrant states.
MISSING NORTH CAROLINA GIRL'S MOTHER WANTED TO SMUGGLE 11-YEAR-OLD FROM HOME: WARRANT
Diana told police last year that she had not seen her daughter since she went to her bedroom the night of Nov. 23 around 10 p.m. after she and her husband, Palmiter, got into an argument, court documents state. On Nov. 24, Palmiter drove to his relatives' home in Michigan "to recover some items" after an argument with his wife.
Diana said she went into her daughter's room around 11:30 that morning to discover that the 11-year-old was gone. 
Security camera footage from a Cornelius school bus showed the girl exiting the bus Nov. 21 — the last day Madalina, a 6th grader, showed up for class at Bailey Middle School — around 5 p.m.
"Ms. Cojocari and Mr. Palmiter were adamant they did not know where Madalina could be," the warrant applications state. 
MISSING MADALINA COJOCARI: NORTH CAROLINA POLICE ASK LOCALS TO 'FLOOD THE AREA WITH HER PRECIOUS FACE'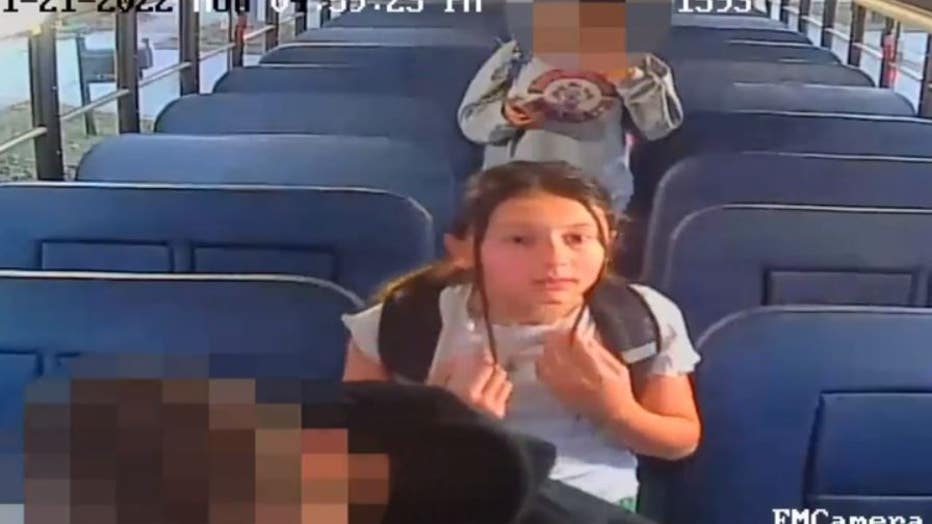 A photo of missing 11-year-old Madalina Cojocari, who was last seen on Nov. 23, 2022. (Twitter/@FBICharlotte)
"The idea that he could have been in his home for three weeks and not know that she was missing is laughable," a Mecklenburg prosecutor said during last week's bail hearing for Palmiter. 
A judge ultimately decreased Palmiter's bond from $200,000 to $25,000, and he was released on Aug. 17, according to WCNC. Palmiter's attorney, Brandon Roseman, did not respond to requests for comment from Fox News Digital.
Authorities are asking anyone with information about Madalina's whereabouts to contact the CPD at 704-892-7773. The FBI is also involved in the search for the missing girl.