Macon's Cherry Blossom Festival searching for leader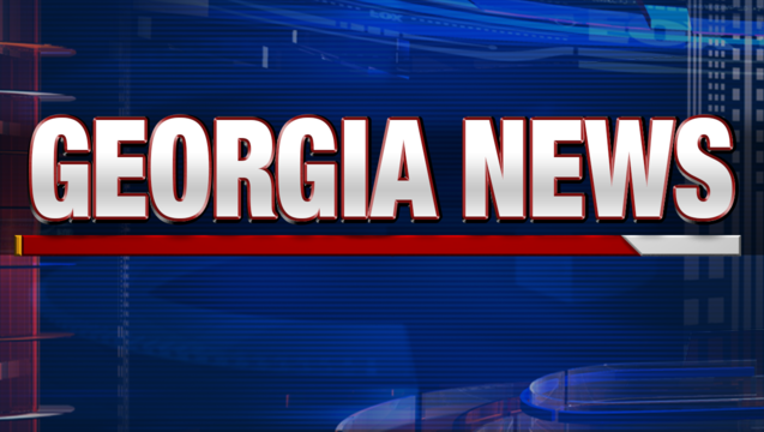 article
MACON, Ga. (AP) - Macon's International Cherry Blossom Festival has begun the search for a new president and CEO.
The Telegraph of Macon reports (http://bit.ly/2mEx3Nc) that interim president and CEO Thomas Wicker reiterated Tuesday that his last day will be April 28.
The festival made a posting for the position on job search engine Indeed.com a couple weeks ago. Wicker says search committee chairman Don Bailey "reached out to the International Festival & Events Association" to find someone for the role.
Wicker doesn't serve on the search committee, but he said last week about 15 applicants had applied "from all over the country."
He says it would be ideal if the position was filled before this year's festival begins. It runs March 24 - April 2.
Festival or related experience is required. Resumes are being accepted until Friday.
___
Information from: The Macon Telegraph, http://www.macontelegraph.com