Lumpkin County family very worried about missing 20-year-old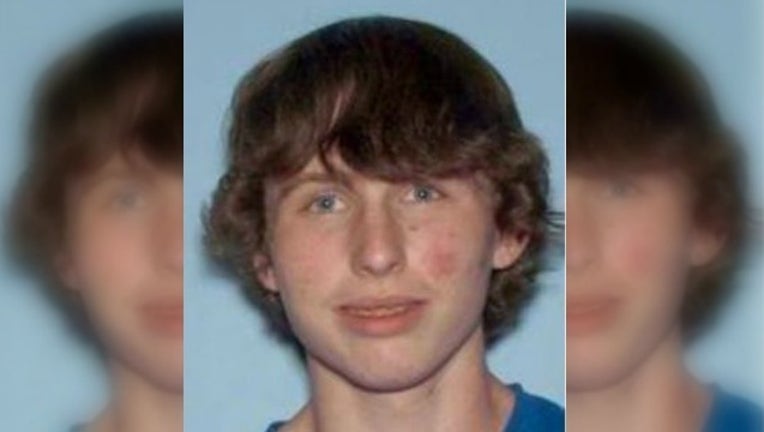 LUMPKIN COUNTY, Ga. - The Lumpkin County Sheriff's Office needs help finding a missing man. 
Curtis Jay Elliott, 20, was last seen at the Rainbow Gathering during the Fourth of July weekend. His family and friends haven't spoken to him since July 5, five days ago.
Elliott's family is very concerned about his whereabouts because it's uncharacteristic of him to not contact his parents. 
He's described as a white male with fair complexion. He has blue eyes, brown hair, he's 5'10", and weighs about 135 pounds. He was possibly last driving a 1993 Grey Chevrolet S-10 pickup truck. 
Anyone with information is asked to call the sheriff's office at 706-482-2619.