Lookout for veterinarian accused of threatening people at gunpoint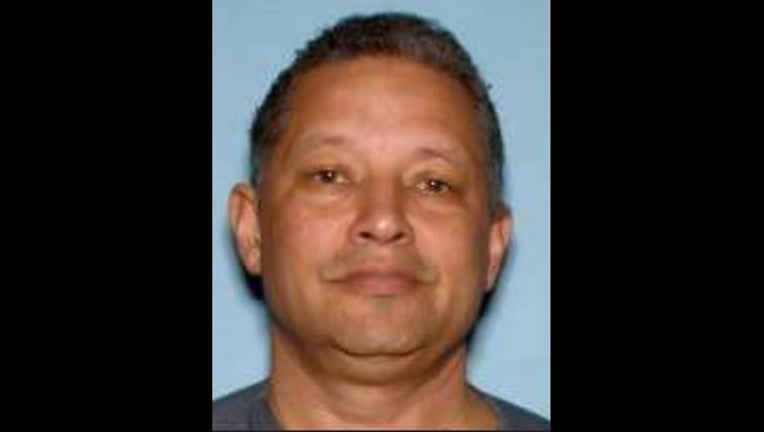 Cherokee County deputies are looking for a local veterinarian accused of threatening people at gunpoint.

The Sheriff's Office told Fox 5 Walton Waller allegedly held two people at gunpoint while demanding his money back from a car repair shop in Canton.
Deputies said Waller drove off in a dark blue Volkswagen Passat. Lt. Jay Baker said Waller faces aggravated assault, false imprisonment, and reckless conduct among other charges in the incident.

Jimmy Howell and Vickie Martin spoke with Fox 5's Marissa Mitchell Thursday. They said they've had a troubled past with Waller when it comes to payment for work done on his cars. According to an incident report, Howell decided to send cars back to Waller after he didn't receive some payment for work. They said Waller returned Saturday and demanded his money back before pulling out a gun on them.

"That's when he put the gun up beside my head, pointed in the woods and fired off one round," Martin said.
The couple said after the gunfire he drove off.

Lt. Baker said Waller is considered armed and dangerous.

If you have any information on his whereabouts, call police.