Two Parkview High School female students missing since May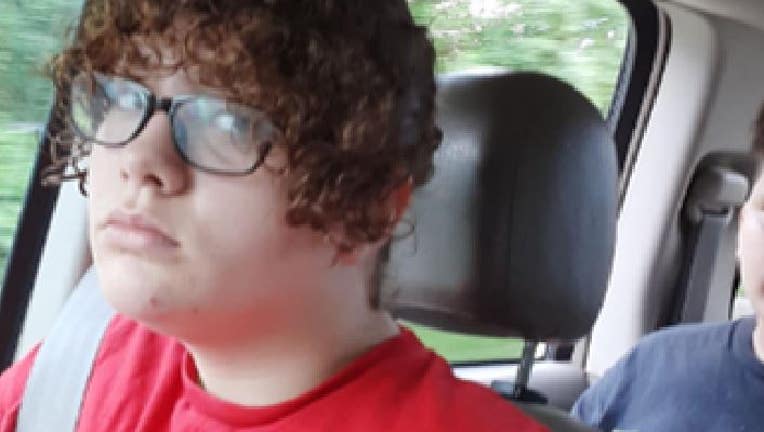 article
GWINNETT COUNTY, Ga. - A 15-year-old girl has been missing since May 16 from Lilburn and the Gwinnett Police Department is asking the public for its help to locate the teenager.
Police say Leila Novljackovic was last seen at approximately 6 a.m. May 16 at her home on Ridgewood Drive before leaving for school. Novljackovic is a student at Parkview High School.
"Her mother reported she had left the house at around 6 o'clock in the morning to what she thought was to get on the school bus it's unclear if she got on the school bus or if she even attended school that day," said Sgt. Michele Pihera with the Gwinnett County Police Department. "As of Monday her phone was still on and we found that she has been active on her social media accounts as recent as Monday."
The last known location captured on her cell phone happened on June 5 in Atlanta.
"With Leila though we didn't give those specific word endangered missing we do see she's still being active on her social media accounts, but we will investigate them both exactly the same they are just as important as one another," said Sgt. Pihera.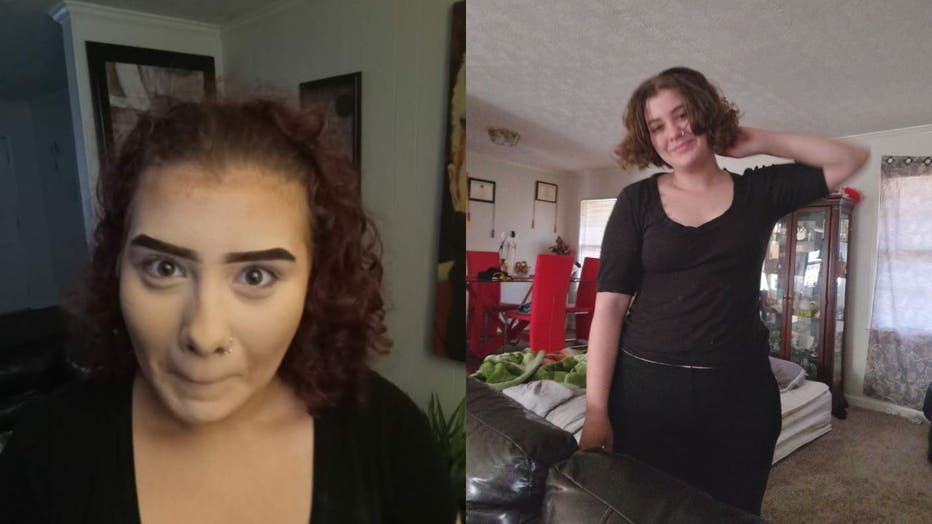 Novljackovic is approximately 5-feet-9-inches tall and weighs about 200 pounds. She was last seen in gray sweatpants, a maroon shirt, black flip-flops with white writing, and a pink backpack. She has a tattoo of a heart with a circle on her left wrist, scarring on her left forearm, and her left nostril is pierced.
"Make sure that they're not being influenced and manipulated by complete strangers because these are young girls, and they're impressionable, and we just don't want them to fall into the wrong hands," said Sgt. Pihera.
Search continues for 14-year-old Nevaeh 'Ashley Bell
Police are also looking for 14-year-old Nevaeh "Ashley" Bell who was last seen May 24 in the parking lot of Parkview High School. She has not been seen since. Her family believes she may have been lured away by someone she met online.
"For our case I think it took them a long time to switch it over to Gwinnett County," said father Remon Bell.
Police have not said why they think Novljackovic is missing. Additionally, there's no indication that these cases are connected at this time except that both girls attend Parkview High School. Police consider her an endangered missing child.
"I really think it was good for them to say that because now when people see the broadcast or whatever they'll be serious about this because this is a serious matter. It's been a serious matter from the beginning," said Bell.
Detectives are actively following up on all leads, and if anyone has any information to share in this case, please contact GCPD detectives at 770-513-5300. To remain anonymous, tipsters should contact Crime Stoppers Greater Atlanta at 404.577.TIPS (8477) or visit stopcrimeATL.com. Crime Stoppers tipsters can receive a cash reward for information in this case.