Lawsuit: City of Mableton's incorporation was unconstitutional
MABLETON, Ga. - Cobb County's newest city is being sued.
Just days after Mableton had its very first city council meeting, the city was hit with a lawsuit. The suit states legislation which put the question of Mableton cityhood before voters was unconstitutional.
Allen Lightcap, the lawyer who filed the lawsuit, says it was on behalf of five residents.
"The plaintiffs are seeking declaratory judgment to find the bill creating the city of Mableton, HB 839, is unconstitutional for violating Georgia's single subject rule," Lightcap said.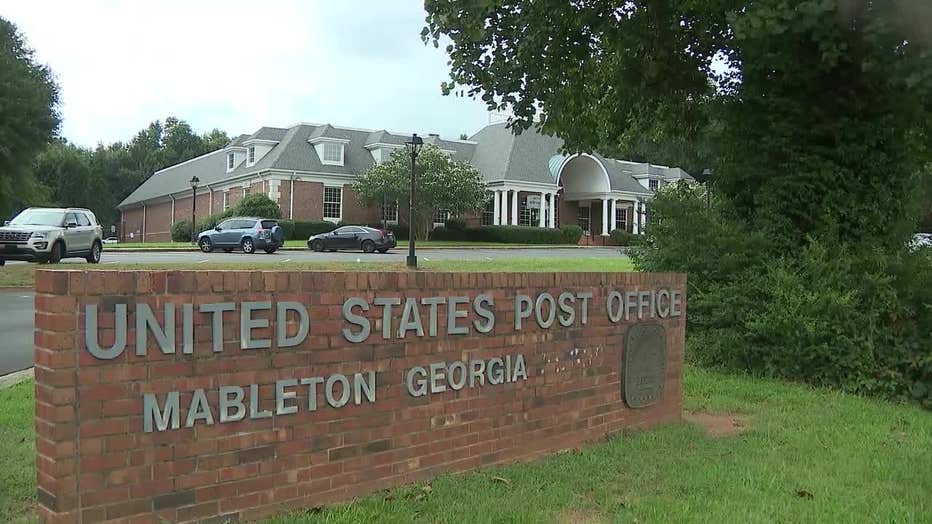 The single-subject rule means when a constitutional ballot is presented, it can only deal with one subject matter.
"When the city of Mableton bill was created, it was presented to voters with two things: One, whether the city of Mableton should be created, and second, whether a Community Improvement District should be created," said attorney Chris Anulewicz, who regularly practices in the area of state constitutional law. He is not part of this lawsuit.
Anulewicz says while to some this may seem like a technicality, the single subject rule is fairly strong under Georgia law, and the suit may have merit.
"It's not totally frivolous. As a matter of fact, I think it looks pretty strong," said Anulewicz.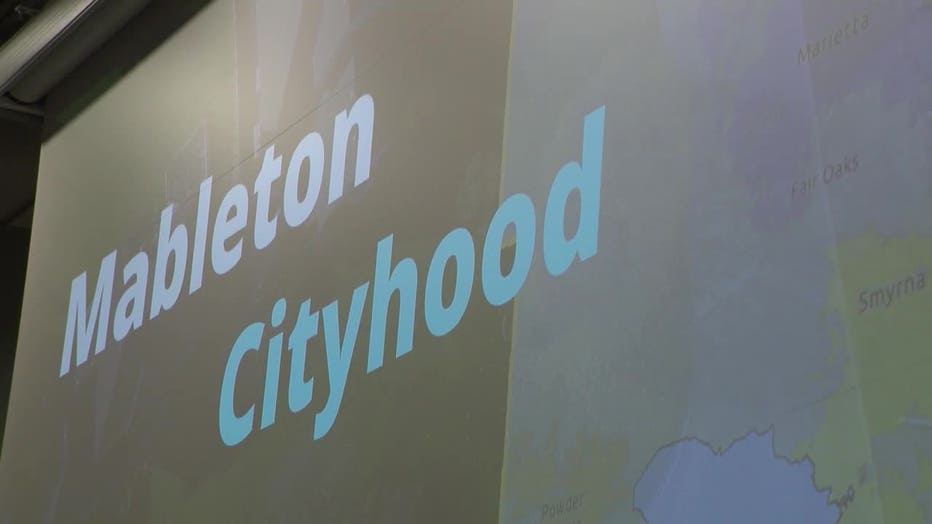 "The bill went through the normal process at the General Assembly, through the House, the Senate and ultimately signed by Gov. Brian Kemp," said Mableton Mayor Michael Owens.
Mayor Owens says this lawsuit is putting the city in a difficult position. The city is so new they have not even received any tax revenue yet and do not have money to defend themselves, but he vows to fight it.
"I'd much rather be spending money on figuring out how we're going to deliver services to people in the city instead of having to retain counsel to fight off this lawsuit," said Mayor Owens.