Land along Lake Michigan, Lake Superior among parcels available in DNR auctions -- How to bid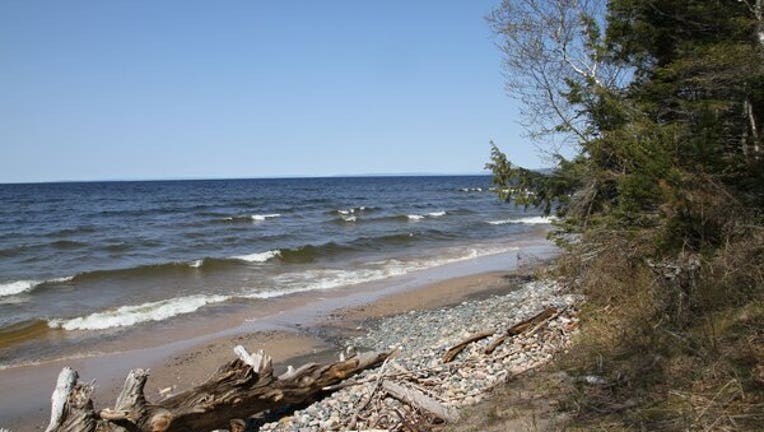 article
DETROIT (FOX 2) - The Michigan Department of Natural Resources plans to auction off 95 parcels this August and September, including pieces of land along Lake Michigan and Lake Superior.
Properties range in size from less than an acre to 200 acres, and are in Alger, Allegan, Chippewa, Dickinson, Iosco, Lake, Kent, Mackinac, Midland, Montcalm, Oscoda, and Presque Isle counties.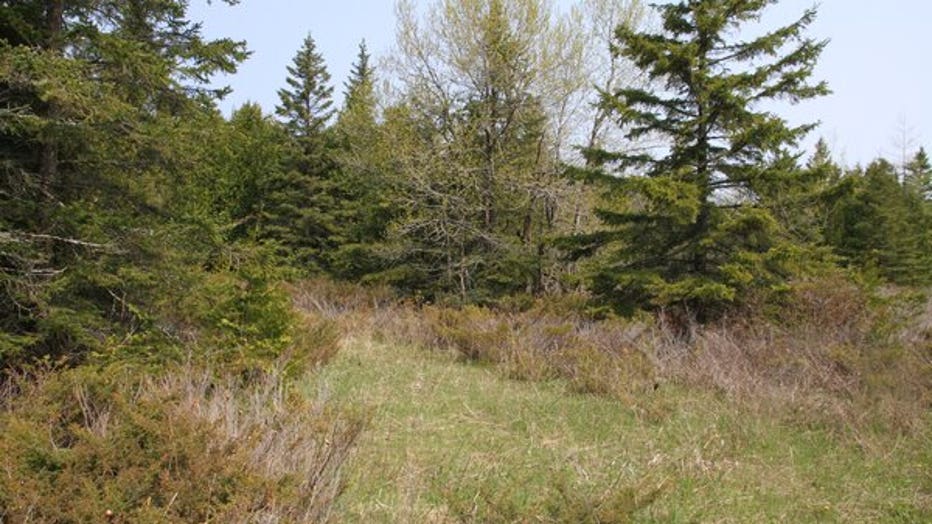 This forested, 17.5-acre parcel near St. Ignace and Lake Michigan offers road frontage on Cheeseman Road. 
One of the pieces of land includes about 550 feet of Lake Superior shoreline in Chippewa County. Another property on the beach in Allegan County is along Lake Michigan.
Related: Michigan state park dog-friendly beaches
Other waterfront properties include land in Montcalm County with frontage on the Flat River and two properties in Presque Isle County along the Rainy and Little Rainy rivers.
Find a full list of properties below.
Most of the properties were designated as surplus during the DNR's state land review.
"Many of the sale parcels are forested or have road frontage, but are better suited for private ownership for a number of reasons," said Scott Whitcomb, acting DNR deputy director. "Much of the land is isolated from other DNR- managed property, and that can create management challenges. Other parcels are included for auction because they offer limited public opportunities for quality outdoor recreation experiences."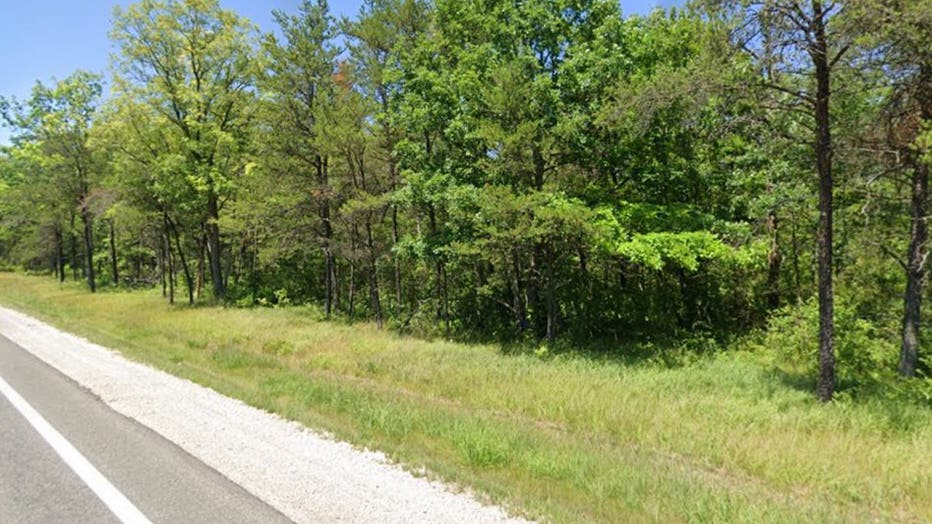 This forested, 2.8-acres-plus parcel is along U.S. 10 in Cherry Valley Township, Lake County. 
Nine online auctions will be held starting Aug. 4. Bidders must register before a property's auction date, and absentee bids can be made up to 30 days before the auction.
Land auction schedule:
Aug. 4 – Lake County
Aug. 10 – Montcalm County
Aug. 15 – Alger, Chippewa and Mackinac counties
Aug. 16 – Dickinson County
Aug. 22 – Oscoda County
Aug. 23 – Presque Isle County
Aug. 29 – Allegan and Kent counties
Sept. 6 – Midland County
Sept. 7 – Iosco County
Register for the auctions here.
Properties available:
(Mobile users - can't see the list below? Click here.)