LaGrange Police arrest man after little girl shot in head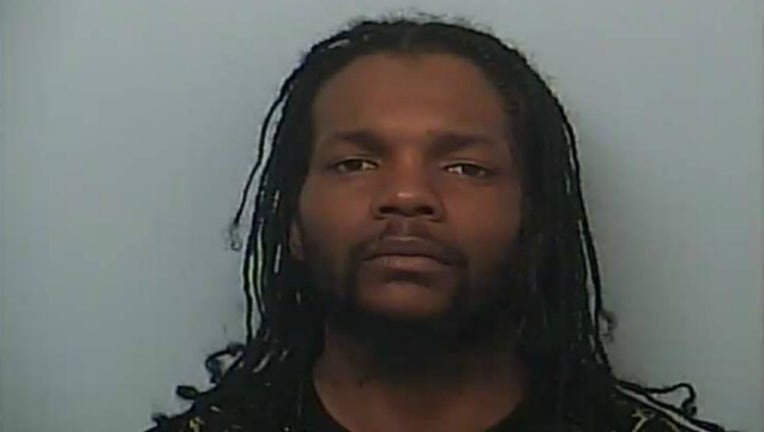 LAGRANGE, Ga. - Police have arrested a man after a little girl was accidentally shot in the head at an apartment complex in LaGrange last month.
LaGrange Police said Joniah Knight was shot in the head at the Benjamin Harvey Hill Homes on Chatham Street around 8:30 a.m. on Feb. 26. She was rushed to a nearby hospital, but later taken to Children's Healthcare of Atlanta at Egleston in critical condition. She remains hospitalized, according to police. 
Investigators told FOX 5 there were two other children, ages 7 and 2, inside the apartment and they believe one of them accidentally discharged the firearm. The little girl's 26-year-old mother was also there, according to police.
RELATED: Man charged in shooting of 4-year-old girl
Tuesday, police announced the arrest of 32-year-old Antonio Meriweather. He's been charged with cruelty to a child in the second degree and reckless conduct.
Police said there were weapons inside the apartment which were accessible to the children. Police said the other children were not injured.