Kroger now charging a fee for cash back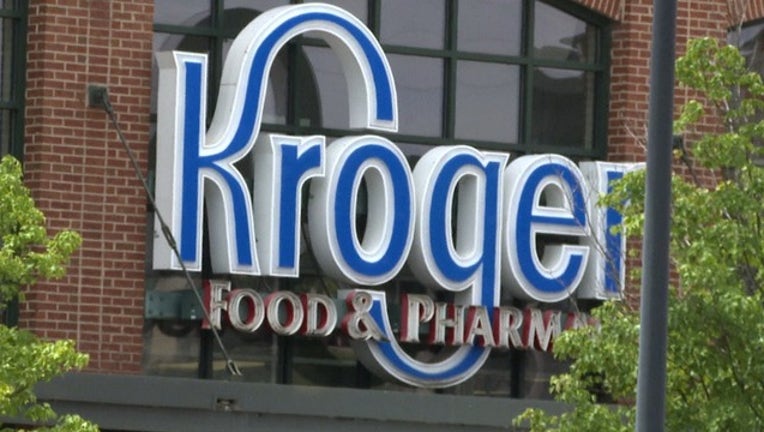 ATLANTA (FOX 5 Atlanta) - Popular grocery store Kroger is changing its free cashback bonuses for all customers, including card members.
Kroger says customers will have to pay a fee if they want cash back at the checkout line.
The grocery store chain will charge 50 cents for amounts between $1 and $100. A fee of $3.50 will apply to cashback requests between $101 and $300.
Kroger says the move to charge comes in the wake of increased ATM fees.
Shoppers taking to social media expressed their dissatisfaction over the change, with Twitter users calling it "not cool" and "nickle and diming the customer."
Kroger issued a tweet saying it apologizes for any inconvenience and "we want to offer our customers a convenient, low cost way to get their money."