Kroger nearly done with single-use plastic bags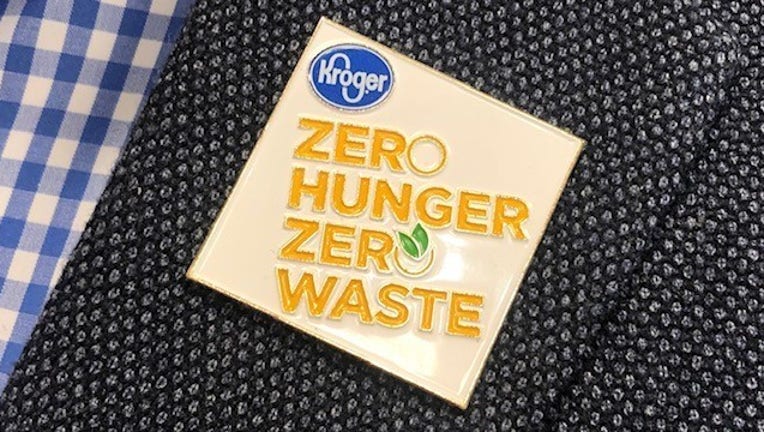 ATLANTA - One of the biggest users of single-use plastic bags is going to stop using them. Kroger. Yes, the giant grocery store chain is phasing them out.
Most large retailers use them now sometimes only putting a single item in the bag. Then, we toss it.  Enviornmentally, these things are a drain, so Kroger has decided to break its dependence on the single-use bag.
Since the 80s we've been buying things and carrying them home in single-use plastic bags. But, as I said, Kroger wants to be rid of them by 2025.
"Single-use bags, over 100 billion bags per year in the United States, are thrown away. It's estimated 6 billion with Kroger alone. We feel like we can make a big impact in the environment and for wildlife," said grocery chain spokesman Felix Turner.
And you've seen the pictures of sea life being choked by human garbage. For this and other reasons, this 136-year-old grocery chain is calling it quits with plastic bags we use once then toss.
 
At check out you can already replace one-time bags with reusable totes. But, the folks here say they want to eventually take it all a step further.
"We also have some single use in produce and meat, but we're also looking for some options here, too,"  Mr. Turner added.
Yes, somehow try to figure out how to get a bag of apples into something else. But what that is, well, that's still unclear. So they've started a program called Zero Hunger, Zero Waste. They want to eliminate hunger here at home and eliminate waste. So go to the website and learn more: Zero Hunger, Zero Waste.
"Look under Zero Hunger, Zero Waste, and you can put your suggestions in there, also."
Now, the best thing you can do if you are interested in tossing plastic is to buy all cotton or burlap bags. When they're done, you can cut them up and put them in the garden or compost them. Same with paper bags.