Cobb County firefighter injured battling house fire; resident has medical emergency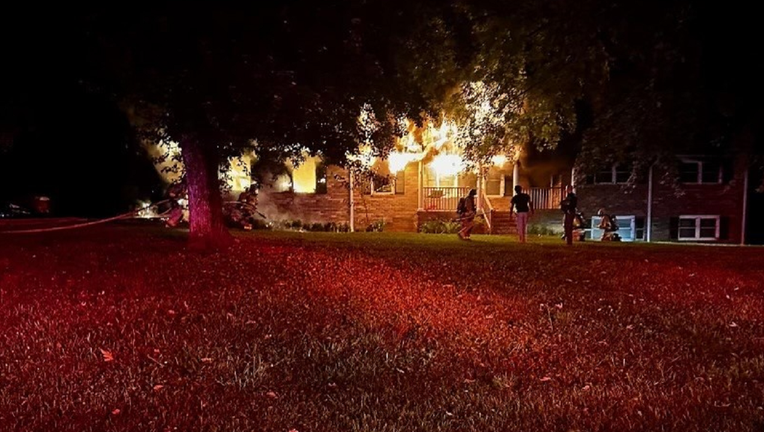 article
COBB COUNTY, Ga. - A Cobb County firefighter was injured while battling a house fire along Kennesaw Due West Road on Thursday evening.
Cobb County firefighters were called out to a home in the 1600 block of Kennesaw Due West Road near Stilesboro Road.
The firefighter was transported to a local hospital for treatment. Details about that injury have not been released.
Fire officials say all the residents got out of the house safely, but one of the residents was later rushed to an area hospital due to a medical emergency.
Kennesaw Due West Road from Stilesboro Road to Westover Way was shut down while crews worked to put out the fire.
Fire investigators have not yet determined the cause of the blaze.