Judge Tosses Out Defamation Claim against Casey Anthony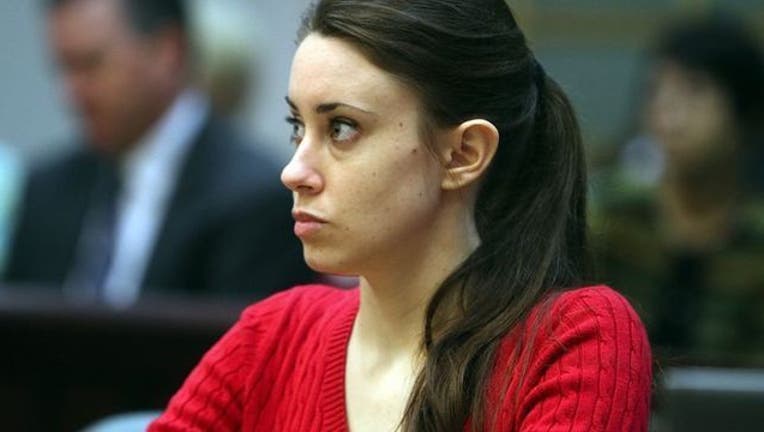 article
ORLANDO, Fla. (AP) - A bankruptcy judge has tossed out a defamation claim brought by a woman who says Casey Anthony smeared her reputation.
U.S. Bankruptcy Judge Rodney May issued an opinion on Thursday dismissing Zenaida Gonzalez's claim against Anthony.
Gonzalez said her reputation was smeared when Anthony told investigators a baby sitter of the same name had kidnapped her 2-year-old daughter, Caylee, in 2008. Detectives didn't buy Anthony's story and charged her with murder, though she was acquitted of murder charges in 2011. Her trial was broadcast live on cable television and garnered worldwide attention.
The judge said Anthony's statement about a baby sitter was made with no intent to hurt Gonzalez and wasn't malicious. He called Gonzalez's claim "exaggerated" and said Anthony's statement about the baby sitter didn't affect the investigation into Caylee's disappearance.
"There is insufficient proof, as well, that the utterance of the statement was substantially certain to injure plaintiff, even if she was the person to whom debtor was referring in the statement," May wrote in his ruling.
Gonzalez's defamation case originally was filed in state court. It was moved to the federal bankruptcy court in Tampa after Anthony filed for bankruptcy.