Police investigating 3rd homicide in 1 night in Gwinnett County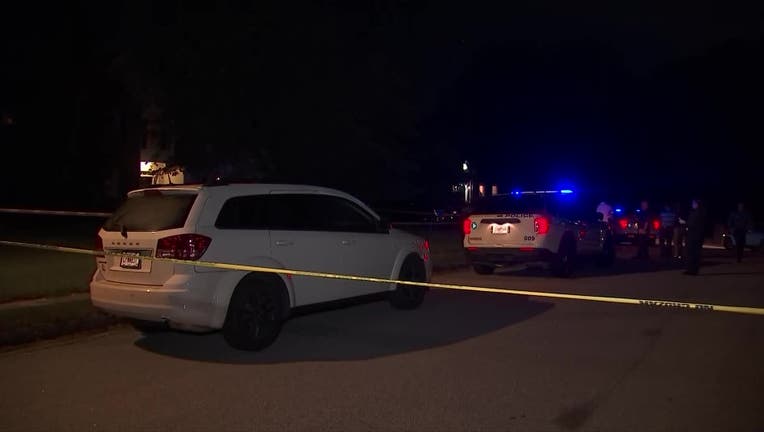 article
GWINNETT COUNTY, Ga. - Gwinnett County police are investigating a third homicide just hours after a deadly quadruple shooting Thursday night.
Officials say the latest homicide happened around 11 p.m. on Jona Trail in Dacula.
When officers got to the scene, they found the body of one man who had been shot to death.
Investigators believe the deadly shooting happened during a confrontation between the victim and another man in the neighborhood.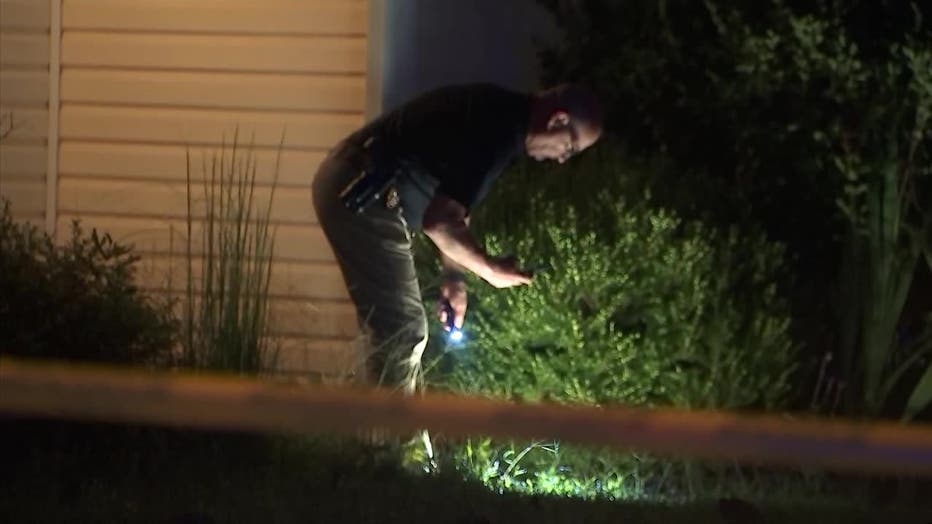 At this time, officials have not released any details about the victim. Detectives are currently working to identify the gunman, who remains on the loose.
The shooting comes around four hours after two men were killed and two others were hospitalized in the county.
If you have any information about either case, call Gwinnett County detectives at (770) 513-5300.