Tarrant Co. mom arrested after 'unnecessary medical procedures' performed on 3-year-old, investigators say
TARRANT COUNTY, Texas - Tarrant County investigators are asking people to come forward who may have been in contact with a woman who they say abused her 3-year-old child.
27-year-old Jessica Gasser was arrested in Rusk County last week and is currently being held at the Tarrant County Jail. 
Tarrant County investigators believe Gasser had multiple "unnecessary medical procedures" performed on her child after taking her to a dozen medical facilities in 9 cities across Texas, Louisiana and Ohio.
"This is an injury to a child case, and the injury was committed through the act of medical child abuse, which is intentionally exaggerating and falsifying or inducing medical symptoms in your child," said Detective Michael Weber with the Tarrant County Sheriff's Office. 
The investigation started in February when doctors became suspicious.
Court documents say that Gasser intentionally provided a false medical history to medical providers leading them to draw blood 28 times from the victim.
In one instance on March 3, the 3-year-old was given a feeding tube because Gasser allegedly said she was not eating and was losing weight.
Doctors became suspicious after the victim still did not gain weight, even though reports filed by Gasser said the 3-year-old was taking enough calories to gain weight. Doctors reported Gasser to DFPS because they feared the suspect was not feeding her child the way she claimed she was.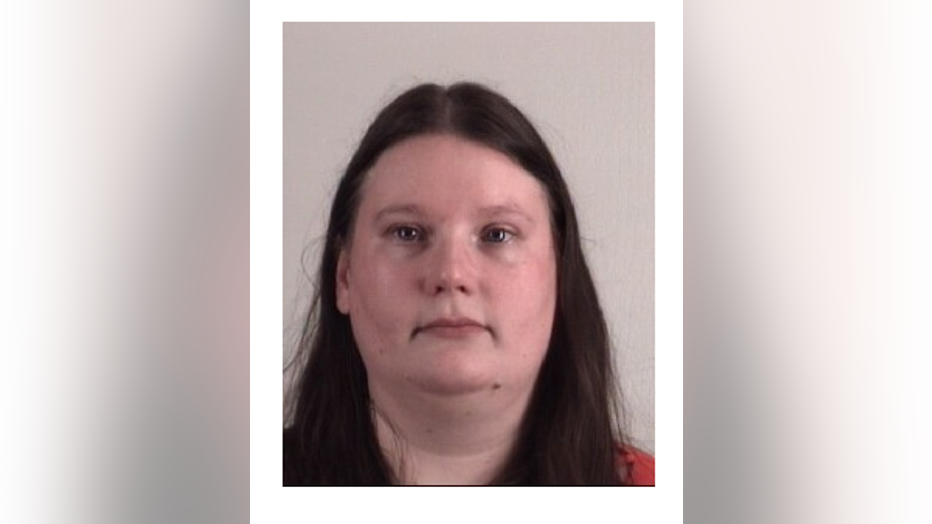 Gasser also had a large social media presence, where she documented her child's health.
Her TikTok account had more than 24,000 followers.
Investigators say Gasser used the screen name MedicalMamaJess.
"I'm asking the public to send any social media message, text messages, emails they have from the suspect about the health of her children, because they will be helpful to the investigation to have in her own words. What she is saying is wrong with her children," said Weber.
The affidavit says Gasser had set up a GoFundMe account in an attempt to raise money to take her daughter to the Cleveland Clinic in Ohio for treatment.
At one point, court documents say Gasser and her daughter flew from Dallas to Cleveland through a company called Miracle Flight, which offers free flights to medically-complicated children.
Gasser had listed gastroparesis, a disorder that slows or stops the movement of food from the stomach to the intestines, as her daughter's diagnosis on paperwork with Miracle Flight.
At that time, doctors at Children's Medical Center Dallas and Dell Children's Medical Center has told Gasser that her daughter did not have gastroparesis, according to documents.
A search of Gasser's phone throughout June showed she allegedly searched for possible legal consequences for her actions.
On July 11, investigators say Gasser searched "Is lying to a doctor about a child illegal" and the next day Gasser allegedly searched "countries that take families on asylum from CPS."
By the end of the week Gasser searched "Tarrant County child abuse cases."
"These offenders, through a pattern of deception, demonstrate time and time again that they know what they're doing and they know it's wrong when they're doing it," said Det. Weber.
Detective Weber tells FOX 4 that Tarrant County has seen 10 of these types of cases since 2019.
Tarrant County investigators are asking for anyone with information about Gasser or who have been in contact with her through social media, email or text to contact detectives at 817-884-3749.