Jekyll Island board approves plan to merge 2 hotels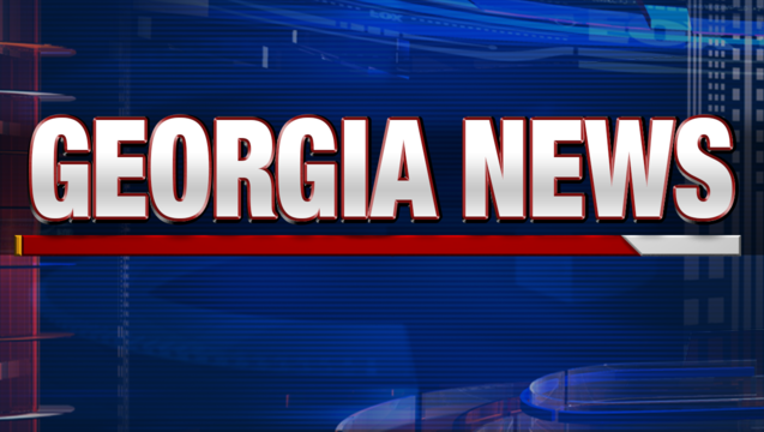 article
JEKYLL ISLAND, Ga. (AP) - Jekyll Island's governing board has approved a plan to merge two hotels at the coastal state park.
The News of Brunswick reports (http://bit.ly/2jAIHIz ) Georgia Coast Holdings plans to purchase the island's Beachview Club Hotel for renovations and updates. The Jekyll Island Authority board has given the company three years to complete the project.
The same company also owns the Holiday Inn that sits next to the hotel. Company officials say once renovations at the Beachview Club are finished, they plan to merge the two hotels into one property.
During the renovation period, Georgia Coast Holdings will pay $8,352 per year - or $696 a month - plus 3 percent of gross revenues to lease the land on which the Beachview Club Hotel sits.
___
Information from: The News, http://www.thebrunswicknews.com