Jamaican man gets 3 years for threatening immigration judge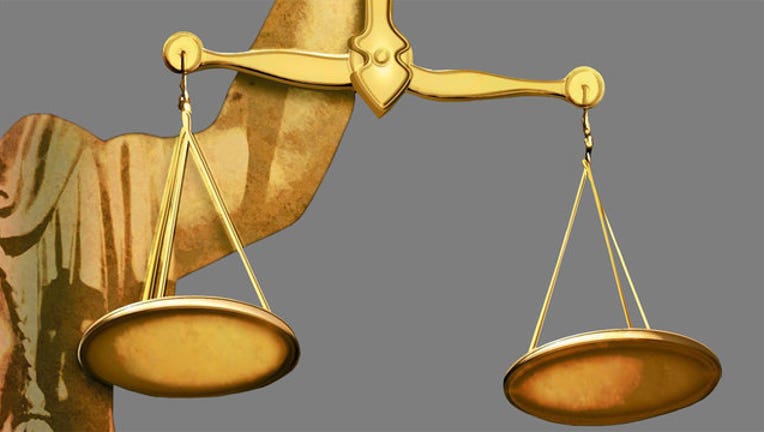 COLUMBUS, Ga. (AP) - Prosecutors say a Jamaican man has been sentenced to serve more than three years in federal prison for threatening an immigration judge.
U.S. Attorney G.F. "Pete" Peterman says 42-year-old Delroy Anthony McLean was sentenced Tuesday to serve three years and five months.
McLean was in federal immigration custody awaiting deportation at the Stewart Detention Center in southwest Georgia. Prosecutors say he threatened during a hearing at that facility to "bash the head" of an immigration judge. They say he also threatened the judge's husband and repeated his comments outside the courtroom.
McLean was found guilty during a trial in October. Prosecutors say he is expected to be deported to his native Jamaica after he serves his sentence.