Iowa man tries to deposit million-dollar bill, gets arrested for drugs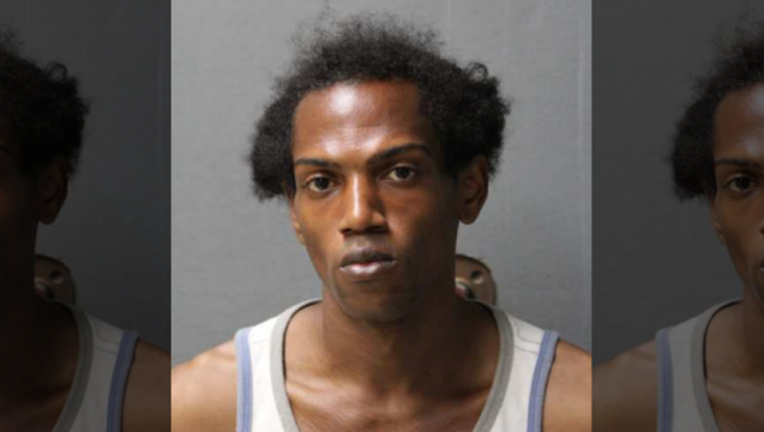 article
FOX NEWS - An Iowa man was arrested after police allegedly found him carrying meth as he tried to deposit a million-dollar bill into his bank account.
Dennis Strickland, 33, attempted to deposit the bill, which he said was worth $1 million, into his bank account in Sioux City on Thursday.
Law enforcement was quickly dispatched to the bank, KELO reported.
Officers said they heard paper rustling in Strickland's pocket when they were questioning him about the suspicious deposit, and asked him if he had other bills. The man allegedly pulled out a bag of methamphetamine, KELO reported.
Strickland has reportedly been charged with possession of a controlled substance and is being held in Woodbury County Jail on a $1,000 bond.