Injured dog left in box outside humane society dies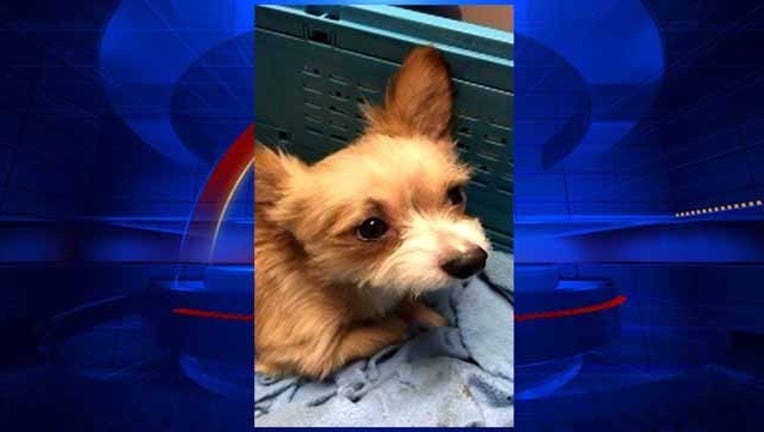 article
A sad update… Little Rascal, the little dog that was dumped on the steps of the Clayton County Humane Society last week, has died.
He had been hit by a car and left with a fractured back.
There was a note on the box he was in that said, in part, "Please help him."
Animal rescue groups and vets tried to help him, but sadly, he passed away from a blood clot after surgery.