Illegal Immigrant mother seeks sanctuary in church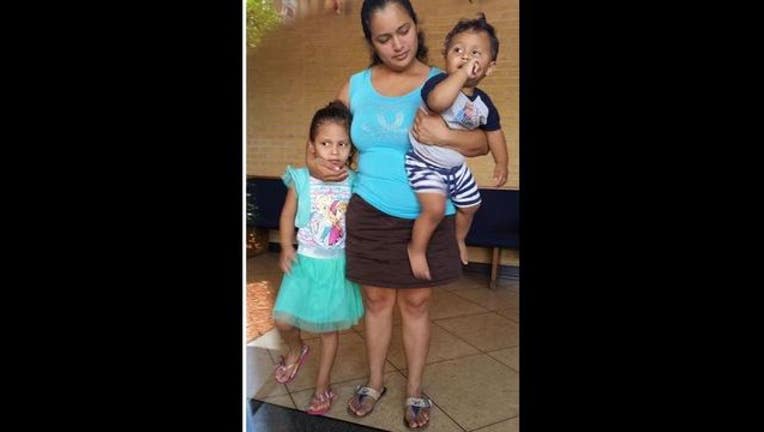 article
Claudia Jurado sat behind a locked church door Monday with tears streaming down her face.  The mother of two, with one child on the way, sought sanctuary at the Our Lady Of The Americas Mission in Lilburn Friday. The same day she was due to be deported by immigration officials.
Jurado says she fled her native country of El Salvador in December after being threatened by gangs. She made her way to Atlanta where she has family members. 
When Jurado learned, last Wednesday, that she would be deported, she cut off her ankle monitor and headed to the church. She is now staying inside with her four year old daughter and one year old son. 
In a written statement an ICE Spokesman said, "On Wednesday, ICE requested that Claudia Mariela Jurado report to the Atlanta ICE office July 31 for removal. Ms. Jurado subsequently failed to comply, and actively obstructed the removal process by destroying her GPS monitoring device before absconding."
Jurado says she will stay in the church as long as they allow it. Seeking sanctuary in a church is not knew in the United States but it is rare.