Hit and Run Driver Critically Injures Woman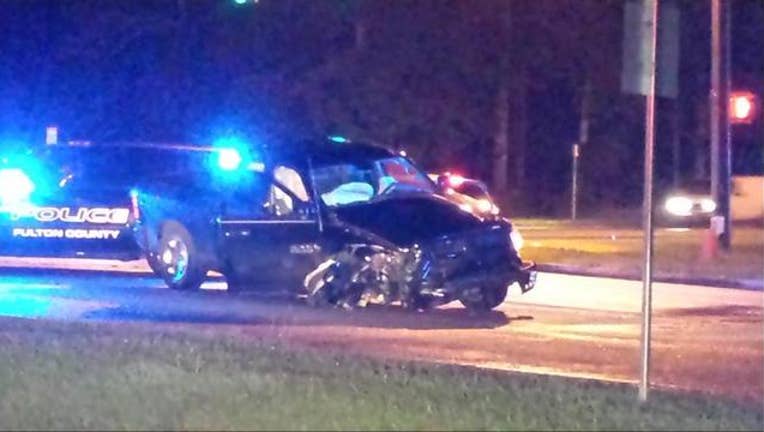 article
FULTON COUNTY, Ga. - A woman is fighting for her life tonight after being run over by a driver in a stolen vehicle.
Investigators told FOX 5 that College Park Police spotted the stolen pickup near I-85 and Godby Road and tried to stop it. The driver of the truck took off and hit the woman crossing the highway.
The driver then slammed into another vehicle at Old National and Bethsaida Road disabling the truck. Two men who were inside the truck jumped out and tried to run away.
Fortunately quick thinking bystanders grabbed the passenger but were not able to catch the driver.
The woman was taken to Grady Hospital in critical condition.
Anyone with information about the whereabouts of the driver is asked to call Fulton County Police.