Historic Church Breaks Ground on New Building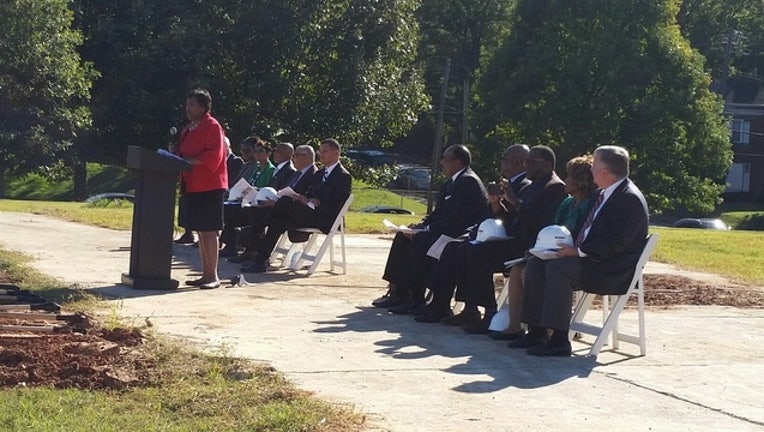 article
ATLANTA, Ga. - An Atlanta church, which accepted a multimillion-dollar sales agreement from the city to make way for a new Falcons stadium, is celebrating its new home.
Friendship Baptist Church will hold a groundbreaking ceremony Sunday afternoon at its new church on Walnut Street in southwest Atlanta.
The historic church sold its property to the city for $19.5 million in 2013 in order to make way for the new Mercedes-Benz Stadium.
According to church leaders, the new church's sanctuary will house 500 people.
Construction on the facility is expected to be completed in Spring 2017.