Hearing set for men accused of scamming $4M+ from government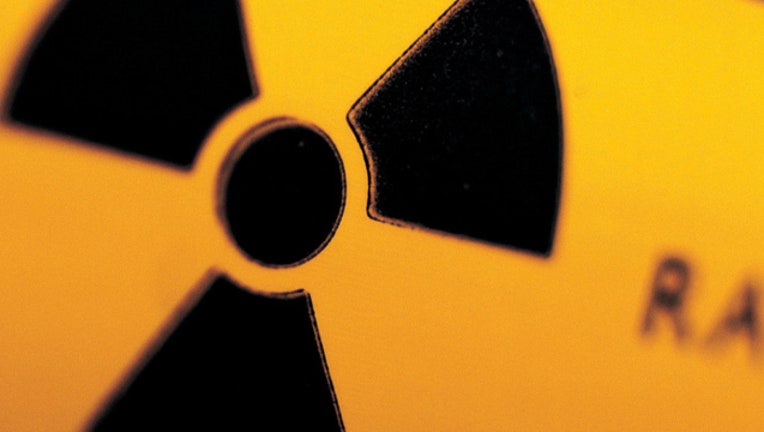 article
COLUMBIA, S.C. (AP) - Two men accused of scamming millions of dollars from a project to turn warheads into nuclear reactor fuel are due in South Carolina federal court later this month.
A pretrial conference is scheduled for Feb. 27 in the wire fraud and conspiracy case against Phillip Thompson and Aaron Vennefron, according to federal court records.
Prosecutors say the men created more than $4 million in fraudulent invoices for work they claimed to have done on the mixed-oxide fuel facility at the Savannah River Site. The multibillion-dollar project is intended to turn weapons-grade plutonium into commercial nuclear reactor fuel.
Thompson ran a construction labor business that contracted with the company building the facility at the sprawling federal complex along the South Carolina-Georgia border. Vennefron worked for an Ohio hardware store and, in 2009, allegedly created fake invoices, which he then submitted to Thompson's company.
Government records don't detail what items were included but said the invoices "appeared to be for legitimate goods needed" for the project that were never actually provided.
A year later, according to prosecutors, Vennefron created a security company "for the sole purpose of submitting false invoices, for non-existent goods," to Thompson's company.
The government says the scheme went on for more than five years, until the men were indicted in December 2015. Over the course of that time, the men received more than $4 million in payments from the government, according to prosecutors.
Thompson and Vennefron have pleaded not guilty. They have not filed an official response in court, and their lawyers didn't immediately return emails seeking comment.
The plant's mission has been to help the U.S. hold up its end of a disarmament deal with Russia under which each country would dispose of 34 metric tons of weapons-grade plutonium, the equivalent of about 17,000 nuclear warheads.
In October, amid increasingly strained relations between Moscow and Washington, Russian President Vladimir Putin suspended his end of the agreement, citing the "emerging threat to strategic stability as a result of U.S. unfriendly actions" but saying the deal could be restored if the U.S. pulls back forces deployed near Russia's borders and revokes anti-Russian sanctions.
The alleged fraud scheme is just one of several legal challenges facing the project, which is years behind schedule and billions over budget.
South Carolina has sued the U.S. Energy Department, which is overseeing the project, over fines the state says it is owed because the plant isn't completed and 1 metric ton of plutonium hasn't been removed from South Carolina. In a separate case, the federal government has joined a whistleblower suing a contractor she alleges failed to make sure steel rebar being used for the project met certain standards, then lied to the government about it.
___
Kinnard can be reached at http://twitter.com/MegKinnardAP . Read more of her work at http://bigstory.ap.org/content/meg-kinnard/