Woman escapes from overnight house fire in west Atlanta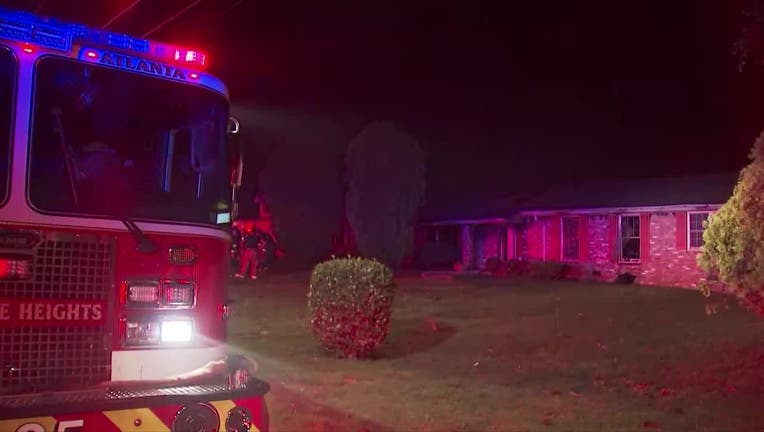 article
ATLANTA - An older woman is thankfully unharmed after escaping a fire that broke out at her home in Atlanta overnight. 
The fire broke out at the home on the 3300 block of Hazelwood Drive at around 12:30 a.m. Friday.
Fire crews were able to put out the flames after battling the blaze for more than an hour.
The one-story home suffered heavy fire and smoke damage.
Officials say the woman was at home when the fire started and escaped on her own.
The cause of the fire is under investigation, but officials believe it was accidental.