Haralson County police need your help finding runaway 14-year-old boy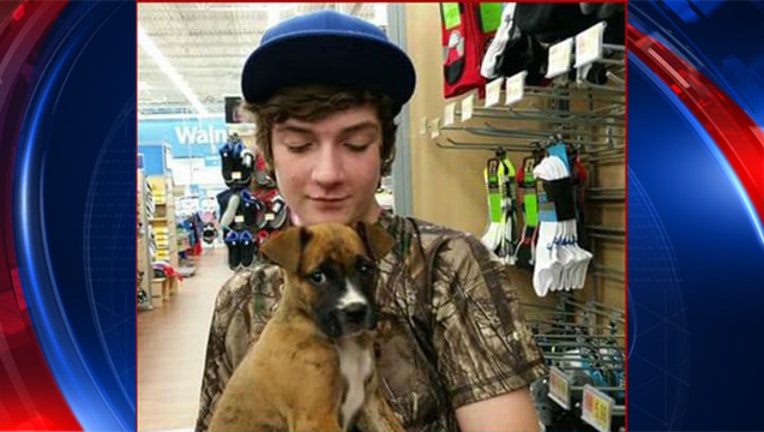 HARALSON COUNTY, Ga. - Haralson County Police are searching for a teenager who walked away from home on Sunday and hasn't been heard from since.
On Facebook, police shared a photo of 14-year-old Peyton Daniel, saying that he was missing.
Officials say that Peyton was last seen in the 3000 block of U.S. Highway 78.
He's described as being 5-feet-5-inches tall with a weight of 110 pounds. He has brown hair and hazel eyes.
He was wearing a T-shirt, blue jeans, black Jordans and a bluish-green Nike book bag.
If you have seen him Peyton, please contact police at (770) 646-2011 or by calling 911.