38-year-old man missing from Hall County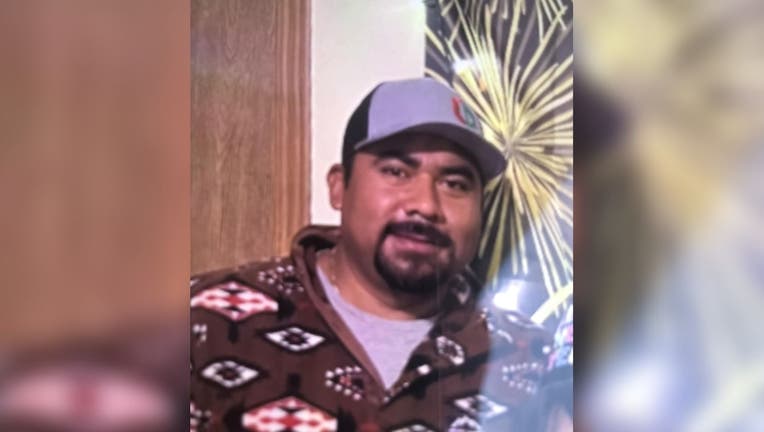 article
BRASELTON, Ga. - Hall County officials have asked for the public's help in finding a man who went missing Saturday night.
Mauricio Landeros-Tronccoso, 38, was reportedly last seen at a home on Robin Trail in Braselton at around 6:30 p.m.
The Hall County Sheriff's Office found his car, a blue Ford F150, Sunday at 12:30 a.m. Deputies say it was involved in an accident at Tanners Mill Road/Winder Highway, but Landeros-Tronccoso was nowhere to be found.
If you have seen or heard from him, please call 911 or Hall County investigators at 770-297-4697.