Habersham Co. inmate escapes during hospital visit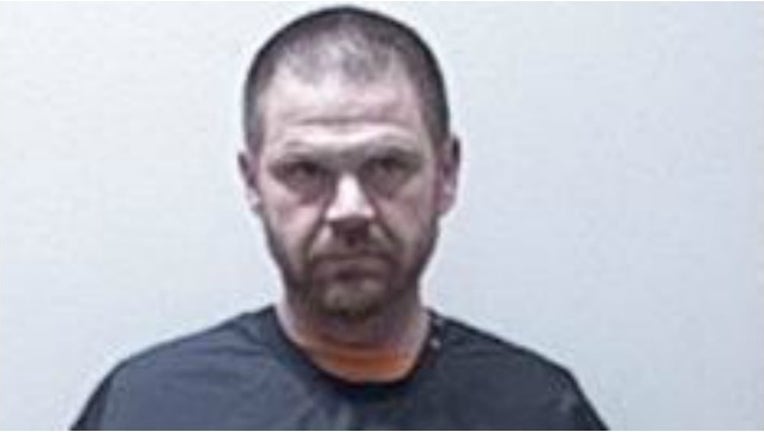 article
HABERSHAM COUNTY, Ga. - An inmate has escaped from authorities in Habersham County. 
Jody Smallwood, 45, was receiving treatment at Habersham Medical Center when he got away. Investigators said before he escaped, his medical treatment required him to be removed from his handcuffs and ankle chains. 
Smallwood was being held for a number of charges, including burglary, obsession of methamphetamine, two counts of obstruction of a law enforcement officer, driving while license suspended and giving false information to law enforcement. 
The inmate is described as a 6'2" white male who weighs about 100 pounds. He has brown hair and hazel eyes. Deputies said he was last seen wearing a detention center uniform, waist chains and one hand was still cuffed. 
Smallwood knows several people in Habersham County, so investigators said they are searching everywhere and speaking with each of his contacts. 
Anyone with information is asked to call the Habersham County Sheriff's Office.
NEXT ARTICLE: Database search helps solve $56K metals theft in Auburn