Gun stocks up after Las Vegas mass shooting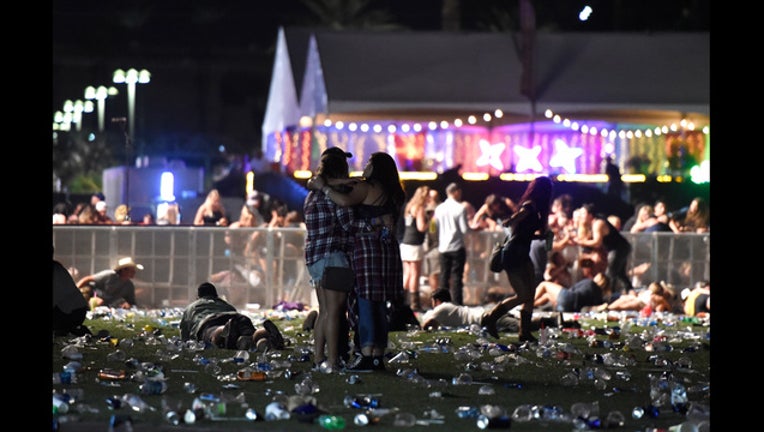 article
LAS VEGAS - Shares of gun stocks rose Monday morning after the deadliest mass shooting in modern U.S. history.
Stephen Paddock, 64, opened fire late Sunday night from a hotel room at the Mandalay Bay in Las Vegas and killed at least 50 people attending an outdoor country music festival and wounded more than 400 more.
READ MORE: At least 50 killed, 400 injured as gunman opens fire at Las Vegas concert
Shares of American Outdoor Brands, formerly known as Smith & Wesson, and Sturm, Ruger & Co. rallied by more than 4%.
It is not uncommon for gun stocks to rally after mass-shooting incidents. It is believed the debate on gun control drives people to want to buy firearms before any regulations would be tightened.
RELATED: Las Vegas shooting prompts "thoughts and prayers" vs. gun control debate
Gun sales have dropped significantly since the presidential election in November, along with gun stocks. American Outdoor Brands fell 46% since the election through Friday's market close, while Sturm Ruger was down 19%.